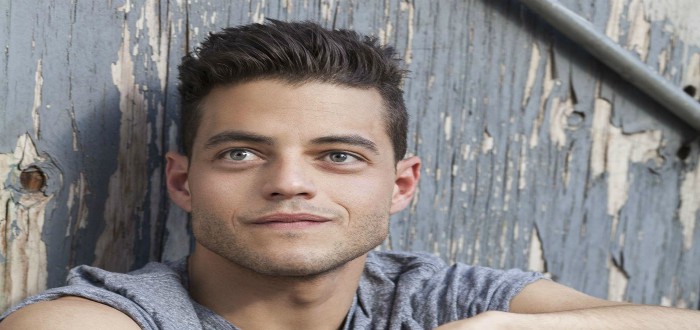 EW has revealed the first look of actor Rami Malek as singer Freddie Mercury in the upcoming biopic on the singer's life. The resemblance between the two is incredible. This achievement is owed to the make-up and costume designers behind Malek. Speaking to EW, the actor said: "When you're able to open your eyes and see a different person staring back at you in the mirror, it's a very affirming moment."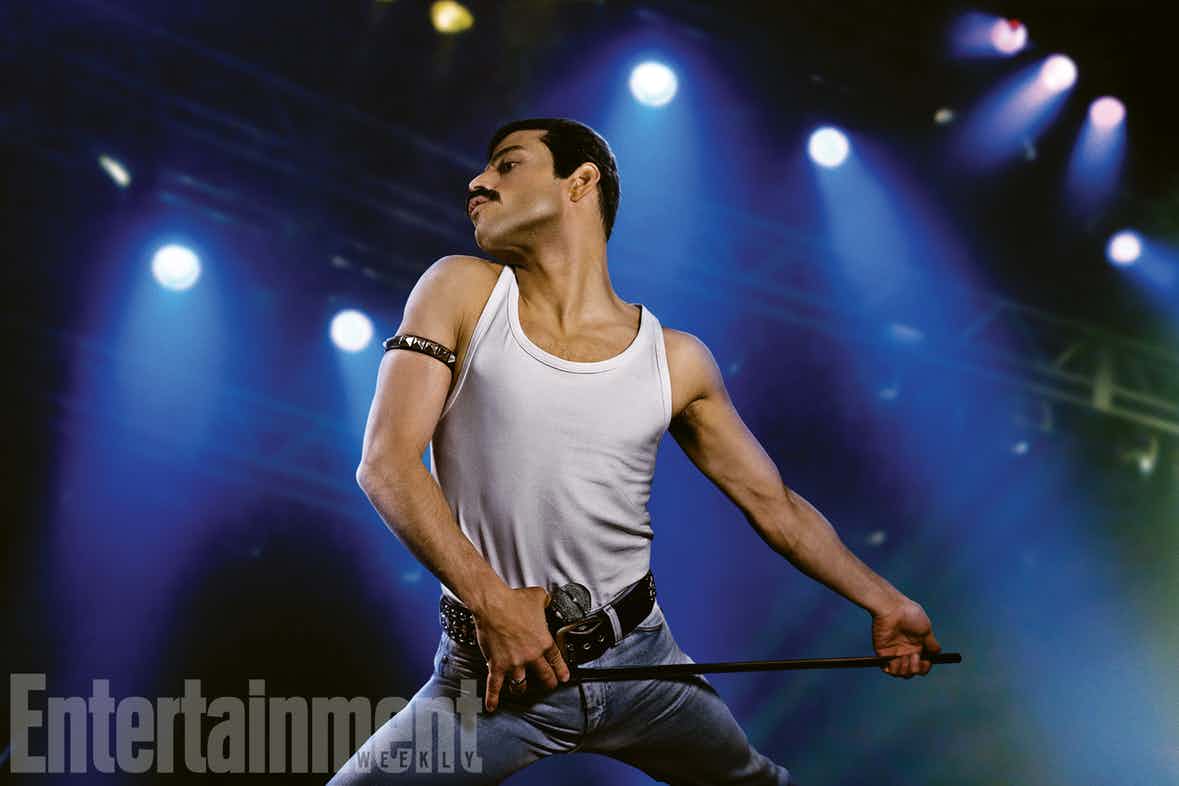 To play a fictional character is one thing. Acting as someone who actually existed must be a lot of pressure for an actor to undertake. They must get the person's mannerisms and quirks just right. With the revelation of this image, they're certainly off to a great start.
Bohemian Rhapsody will reportedly follow a 15-year portion of Mercury's life with his fellow band members. Starting from 1970 to the Live Aid concert. Mercury died from complications of AIDS at 45 years-old.
Bohemian Rhapsody will be directed by Bryan Singer. Both he and Malek  want to keep the biopic as true to Freddy Mercury and Queen as possible, wanting to honour and celebrate Mercury's life and music. In regards to the music, it has been announced that any singing in the film will feature both Malek's own voice, coupled with recordings of Mercury himself. "We're going to use Freddie as much as possible and use myself as much as possible," Malek says."I'm in Abbey Road [Studios] right now if that should say anything to you. I'm not working on my acting."
What do you think of Malek's incredible transformation? Let us know in the comments below!
Doing a little of this, a little of that. If you see me holding a camera, run!