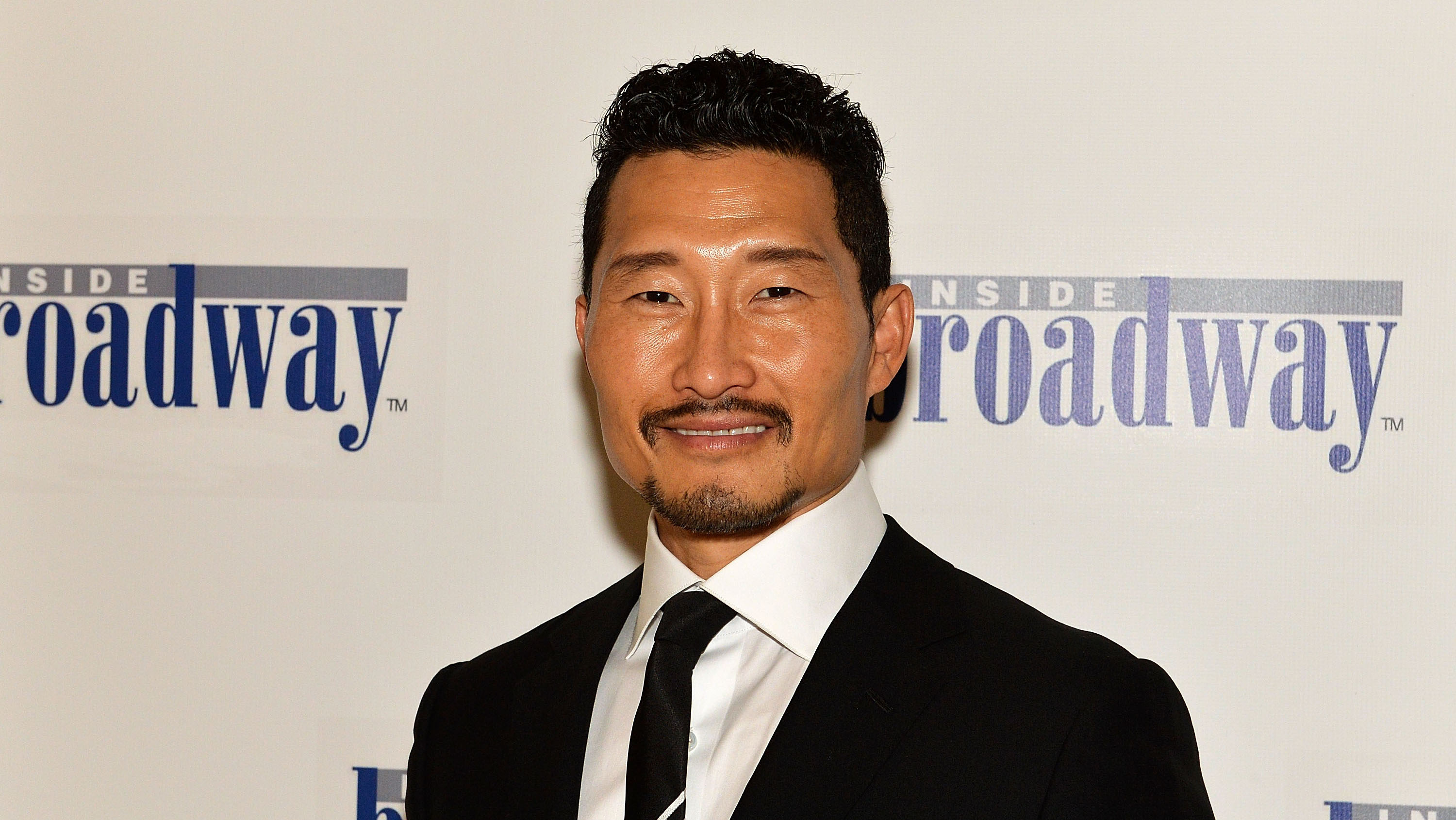 Daniel Dae Kim Set To Replace Ed Skrein In Hellboy Reboot
It has been revealed that Daniel Dae Kim is in talks to replace Ed Skrein in the upcoming Hellboy reboot.
The decision to make the change came after Skrein dropped out of the film due to a whitewashing controversy. Initially set to play Major Ben Daimio in the reboot, Skrein pulled out upon learning of the character's mixed Asian heritage.
Following his departure from the film, Skrein released a statement on Instagram explaining why he opted out of Hellboy. In the post, Skrein explained he had no knowledge of Daimio's heritage in the original comics. He also spoke of how the "representation of ethnic diversity is important".
Whitewashing Culture in Film
Although Skerin dealt with the issue in a respectful manner, it did reignite concerns over whitewashing culture in recent films. As Variety.com notes, similar discontent was expressed when Scarlett Johansson was cast as a 'Japanese' cyborg in Ghost In A Shell earlier this year. Despite this being a long standing problem in film, it seems as though Kim's appointment as Daimio is certainly a step in the right direction.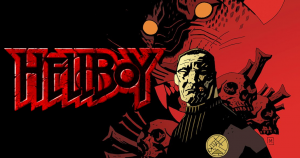 Kim himself has been no stranger to controversy in recent times, following his departure from Hawaii Five 0. Despite playing Chin Ho on the show for seven series, Kim decided not to return to the show due to an inability to agree on his contract terms with CBS. On a Facebook post addressing his departure Kim wrote:
"As an Asian American actor, I know first-hand how difficult it is to find opportunities at all, let alone play a well developed, three dimensional character like Chin Ho. I will miss him sincerely. What made him even more special is that he was a representative of a place my family and I so dearly love. It has been nothing short of an honour to be able to showcase the beauty and people of Hawaii every week, and I couldn't be prouder to call these islands home. To my local community, mahalo nui loa."
Are you excited to see Kim in the Hellboy reboot? Do you think Skrein did the right thing in stepping down? Let us know your thoughts in the comments below!