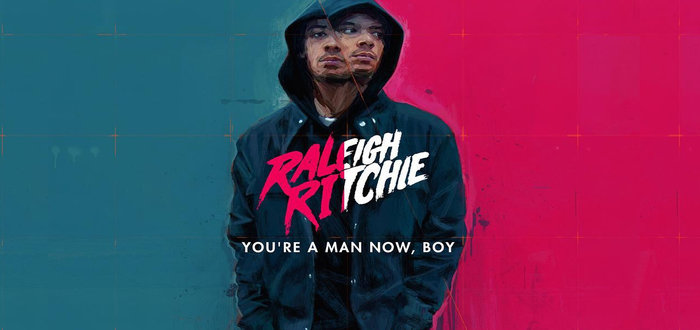 I've been on quite the Game of Thrones buzz lately so I thought I'd share some music from one of my favourite characters. When 'Stronger Than Ever' popped up on my recommended playlist I was pleasantly surprised when I found out who Raleigh Ritchie was.
Jacob Anderson, who plays Grey Worm, is not only a talented actor but he is also a talented musician. As a musician, he goes by the alias Raleigh Ritchie. He's been creating music for a while now, but this song in particular caught my attention.
His song 'Stronger than ever' features on his 2015 album You're a Man Now, Boy. It's very powerful and has a music video to match. Check it out below!