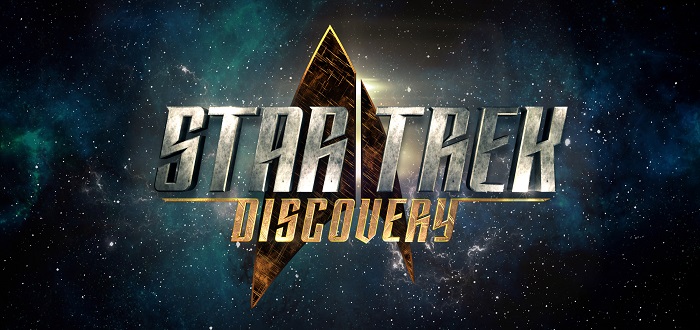 Star Trek Discovery Poster Reveals New Klingon
As we approach September, we get closer and closer to the new Star Trek: Discovery series. CBS has now released some character posters revealing a character we haven't heard about until now. As we already know, the show will be set ten years before Captain James Tiberius Kirk. We also know that the Klingons will play a huge role in the upcoming series
Chris Obi is portraying the Klingon T'Kuvma who has been revealed as the 'big bad' for the series. He is trying to bring all the Klingon Houses together to wage war on the Federation. We also know that Mary Chieffo will play the Klingon L'Rell and that the Klingons will be speaking in Klingon. That's right people, there will be subtitles… unless of course you understand Klingon already.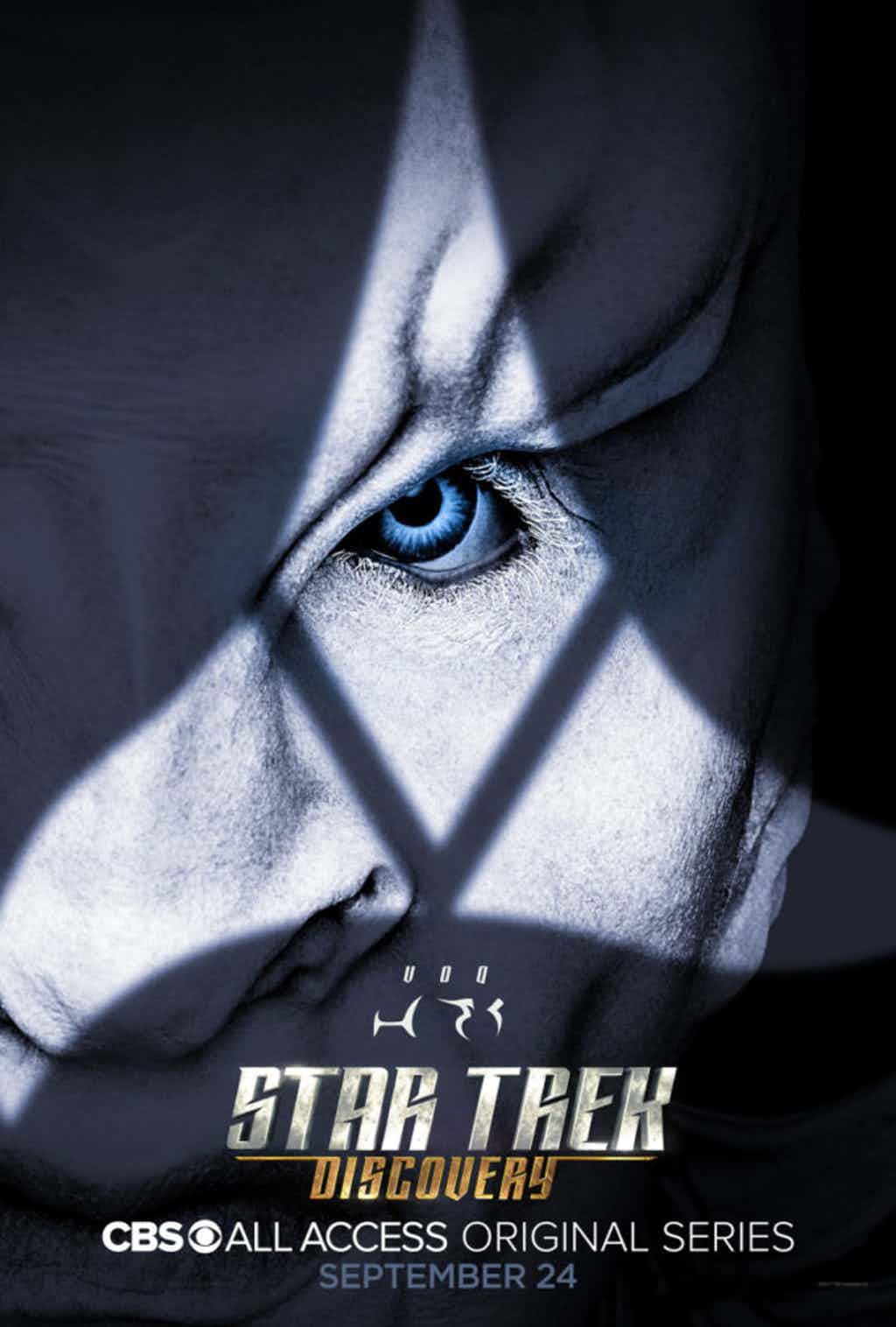 It now appears that we have a new Klingon joining the mix by the name of Voq. There is no word on who is playing Voq just yet. The poster does give indication that Voq is definitely from one of the different Klingon Houses. The character has a much lighter skin pigmentation than the other Klingons. Perhaps the character is even an albino Klingon.
ScreenRant has several other character posters from Star Trek: Discovery that you can check out here. As you can see, this is the only previously unannounced character shown. The fact CBS is releasing this poster leads me to speculate that Voq could be an important character, at least in the first season.
As mentioned above, the show will debut on September 24 of this year. Depending on where you live will determine how to watch the show. In the US, the show will air the first episode on CBS before switching to the CBS All Access service. In Canada, the show will be available on the Space channel. Most of the rest of the world can thank Netflix for negotiating the broadcast rights.
Who do you think Voq is? What do you make of the new look Klingons? Are you excited for a new Star Trek series? Let us know your thoughts in the comments below.