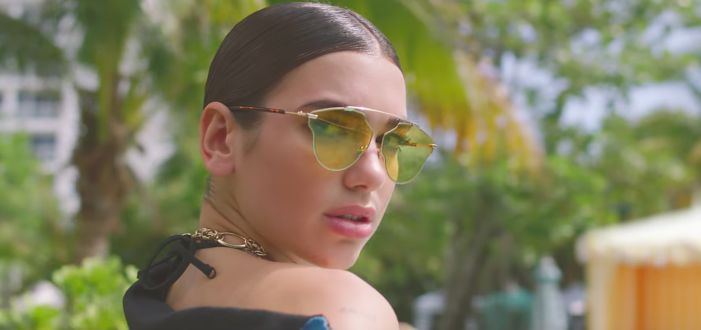 Happy Tuesday folks, and welcome back to another Track Of The Day! Today we've got the addictively catchy new track from Dua Lipa : 'New Rules' a song that depicts the struggles of getting over someone you really like by abiding by a series of rules.
Don't pick up the phone
You know he's only calling 'cause he's drunk and alone
 Don't let him in
You have to kick him out again
,Don't be his friend
You know you're gonna wake up in his bed in the morning
And if you're under him
You ain't getting over him
Also, can we just take a moment to appreciate how great the music video is? Yass Dua Lipa, serving up rising star realness!