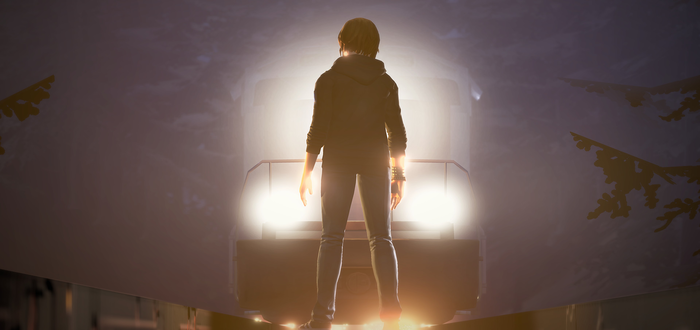 I cannot tell you how excited I am for the upcoming Life Is Strange prequel; Before The Storm. After all, we all know how much I loved the first one.  Looking into the life before Max arrives in Arcadia Bay, Before The Storm focuses on Chloe and her struggles.
As we know from Life Is Strange Chloe is dealing with the loss of her father and her mom's new boyfriend. It can be a tough time for anyone. However, the fact that Chloe is a rebel and her mom's boyfriend is a strict authoritarian certainly doesn't help.
In the trailer below, we get the first glimpse into what Chloe's going through. Not only does this include some witty commentary from Chloe, but it's chock full of extra goodies. For example, if you're anything like me and you love poking your nose into every nook and cranny it looks like there's plenty to interact with. I was practically screaming at the trailer to touch more stuff. That said, let's not spoil too much, shall we?
How about you, readers? Are you hyped for Life Is Strange: Before The Storm? Well, there's not long to wait. Episode 1 releases on the 31st of August! If you want to pre order or get more information, feel free to visit the website here. Be sure to let us know if you're picking it up and what you're looking forward to in the comments below and on our Facebook page.