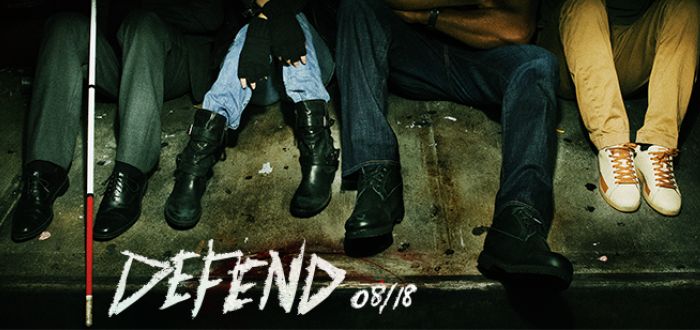 New Defenders Featurette Released Ahead Of Premiere
With less than 72 hours for The Defenders to premiere on Netflix it feels like the right moment for this!
Netflix has released this featurette showing how our heroes get together and what has been going on with them between shows.
It includes both footage from the show and snippets of interviews with the actors. They reveal stuff like how Matt has given up on being Daredevil after season two, Jessica continues to not give a fuck, Luke Cage tries to rebuild his life and Danny Rand has a line crossing his dragon tattoo, presumably because he has realized he's a terrible Iron Fist.
If you ask me, this featurette is cool but I don't care for it. I want the whole thing now, but luckily we'll only have to wait a couple of days for it.
Are you excited for this show? Let us know in the comments!
Angry Spaniard, adoptive Irishman. Writer, reader, tea drinker and video game player/designer.