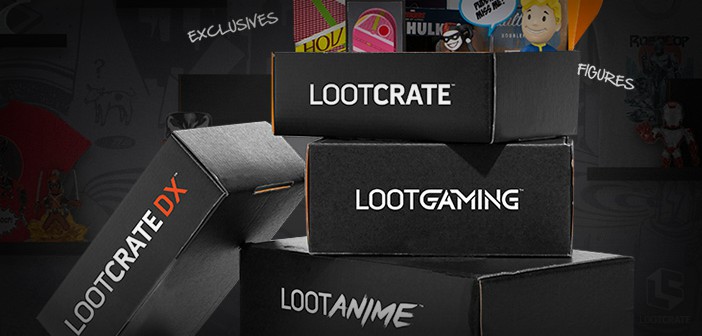 Loot Crate – Must Have
I'm probably not the only person in the world who has several anime, game and TV obsessions. Nor am I alone in the fact that, with every obsession, I require bags and bags of merchandise which I unfortunately cannot afford.
So, when I first heard of Loot Crate, needless to say I was immediately on board – but being a poor student, I had to force myself not to instantly sign up for a subscription.
Not that the monthly subscription is necessarily overpriced; in fact, it's far from it, as the loot in each box contains merchandise that would be far more expensive if each piece was bought individually. Costing about €28 per month, and claiming to contain up to €50 worth of loot, I'd say it's quite the bargain!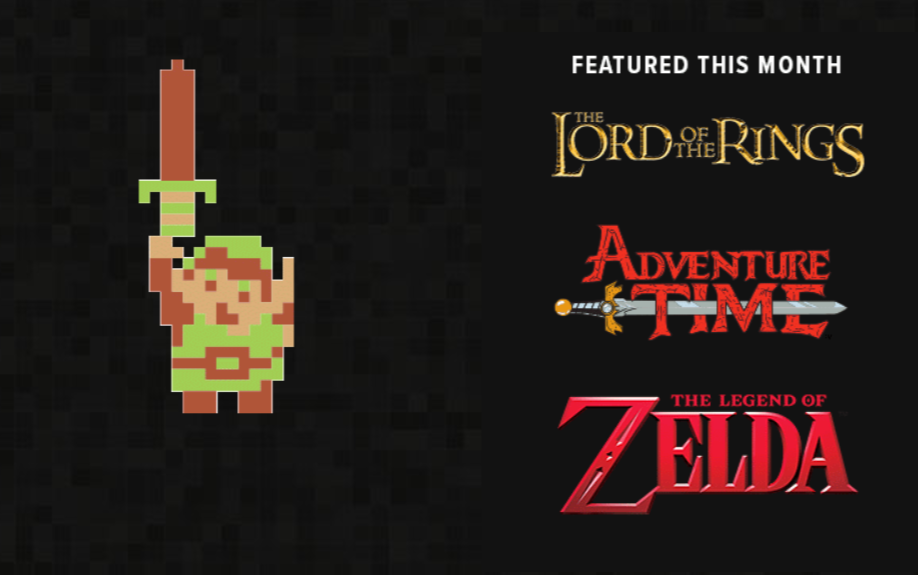 I also love the idea of the monthly themes. With each theme, you are guaranteed to receive something you'll love! For instance, the theme for this month is 'Alter-Ego' and contains loot from Lord of the Rings, The Legend of Zelda and Adventure Time – brands which I adore. So please, don't mind me while I go shed a Loot Crate-less tear.
Our deputy editor Mary spent a year collecting Loot Crates – check out some of her unboxings on our YouTube channel now!
What is your all-time "must have"? Let us know in the comments below!
Doing a little of this, a little of that. If you see me holding a camera, run!