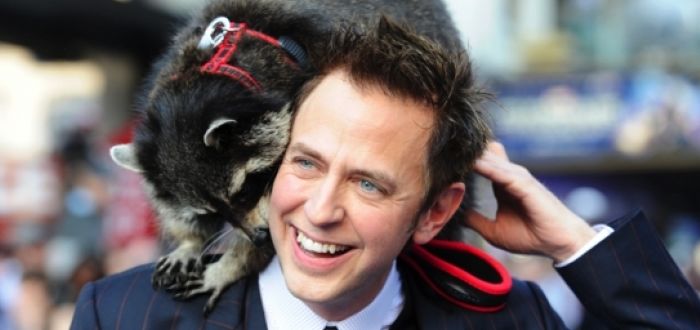 James Gunn Discusses Marvel's Next Phase
A couple of days ago, James Gunn held a live Q&A on Facebook to celebrate the release of Guardians of the Galaxy Vol. 2 on home media formats. During this live Q&A, Gunn talked about the future of the Guardians after the next two Avengers movies and he revealed a lot of interesting information.
For starters, he confirmed once more that Guardians of the Galaxy Vol. 3 will be the last movie featuring this version of the characters.
James Gunn has been hinting for a while that Vol. 3 will expand the cosmic side of the MCU. And it looks like it will be an important part of Phase Four because, according to him, Guardians 3 will help set up the next 10 or 20 years of Marvel movies.
Still, we'll have to wait some years to see that happen.
Are you excited for the MCU's future? Let us know in the comments!
Angry Spaniard, adoptive Irishman. Writer, reader, tea drinker and video game player/designer.