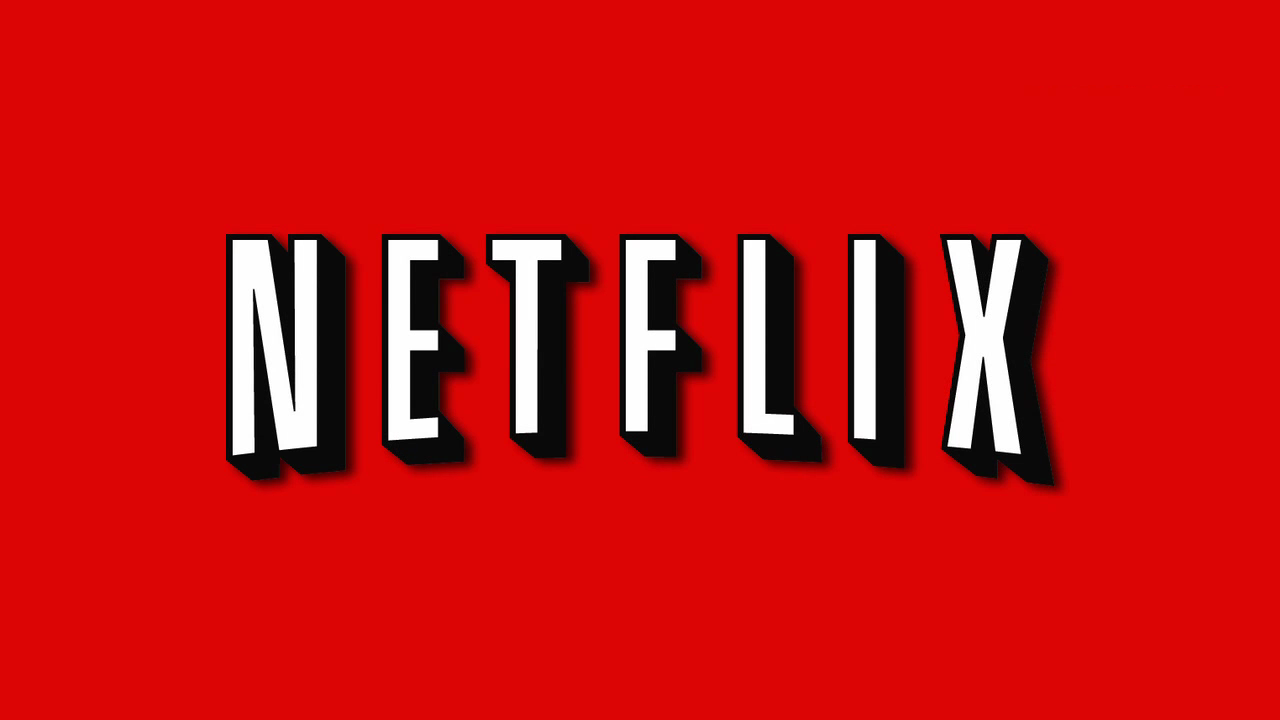 Disney To Pull All Movies From Netflix Service
Disney CEO Bob Iger has told CNBC that they have decided to exercise their option to end their deal with Netflix. With the way streaming services have become so popular among consumers, this was the next logical step for them. Bob told CNBC's Julia Boorstin that the relationship with Netflix was good, but it was time to move on with their own streaming service.
The deal that is currently in place will see Disney movies remaining on Netflix at least until the end of 2018. The new streaming service will move forward in 2019 and be the only online location for all upcoming movies. This includes the 2019 releases of Toy Story 4,  Frozen 2 and the live-action Lion King films.
Disney also intends to make a significant investment in exclusive movies and television series for the new platform. The announcement came on Tuesday as Disney reported their latest quarterly earnings. Bob Iger had this to say about the upcoming move:
"This represents a big strategic shift for the company. We felt that having control of a platform we've been very impressed with after buying 33 percent of it a year ago would give us control of our destiny."
What About Marvel and Star Wars, You Ask?
There has been no word on what will happen with Marvel properties, or even the Star Wars franchise. Due to deals made with Netflix to produce the Marvel shows, there is a good chance they will remain available on the service. At this time, it is all speculation as to what exactly will happen once the Disney service launches.
Personally, I think that the Marvel and Star Wars franchises may still end up being available on Netflix. It is conceivable that those properties will be available on the Disney service as well and other services, including Netflix.
While this new streaming service will debut in 2019 in the USA, it may take a little longer to roll out globally. There may be other deals in place for international Netflix subscribers to still have Disney movies on Netflix at first. That being said, I believe more and more studios will be taking Disney's approach sooner rather than later. Streaming services have been successful, and going forward they may just become the dominate form of entertainment consumption.
What do you think of this announcement? Are you disappointed to see the Disney films leaving Netflix in the future? Will you be subscribing to the new Disney service when it's made available? Let us know your thoughts in the comments below.