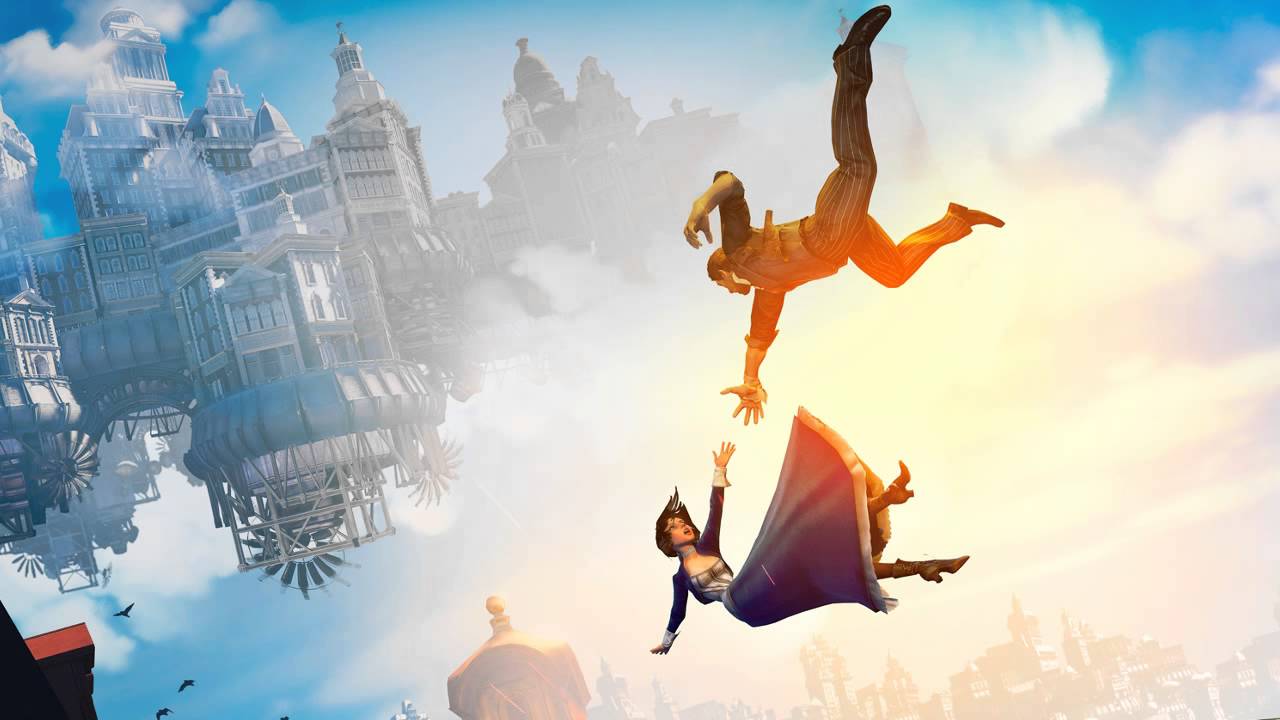 'Will The Circle Be Unbroken' – Bioshock Infinite – TOTD
Bring Us The Girl
I think Bioshock Infinite is due a replay by me at some point this week. Believe it or not but 'Will The Circle Be Unbroken' was the soundtrack to a dream I had last night! There's no other reason for me picking it today. I haven't a clue as to why I was thinking about it in the first place.
I just woke up and really want to play some Bioshock right about now! For now though work calls so the actual music sung by Courtnee Draper and guitar by Troy Baker will have to suffice.
https://www.youtube.com/watch?v=0e4Crth_Hb8
Editor-in-Chief, part-time super villain and hoarder of cats. If you can't find me writing, I'm probably in the kitchen!