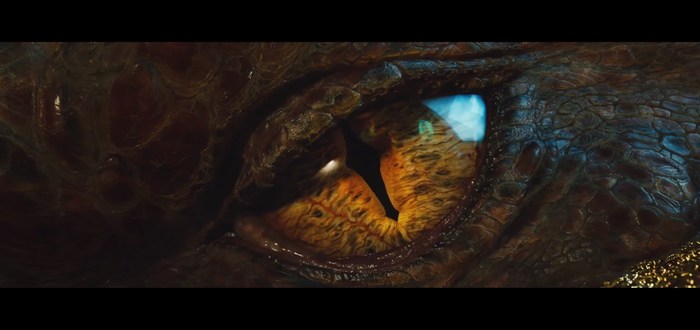 'I See Fire' – Ed Sheeran – Track Of The Day
Unless you have been hiding away from music announcements you will know that Ed Sheeran has announced 7 Irish dates for his stadium tour. Today is the day the tickets have gone on sale and if past sales are any indication they have long gone.
So, in honour of another Ed Sheeran concert we have his hit song 'I See Fire' for today's TOTD. Why this song and not one from his new(ish) album. It's true his new and even older songs are catchy and easy to sing along to. They are also everywhere all the time.
Composed for the 'The Hobbit: Desolation of Smaug'. This track for those who have never been to an Ed Sheeran concert gets the crowd going. Whether you love or hate his songs you cannot help but hum and sway along to this track. Usually opened by singing a different track, once that melody kicks in that's when the crowd kicks into gear. There may even be some tears shed.