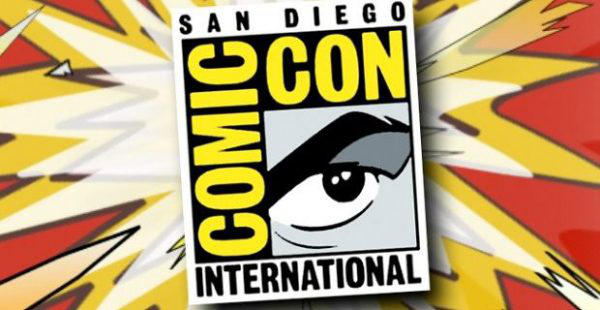 SDCC 2017 All The Trailers You Need
SDCC 2017 You Tease!
Well that was a weekend and a half! SDCC 2017 came, saw, conquered, came back for more and then had somce ice-cream! Even if you spent your weekend watching for releases it would be hard not to miss one or more! If you had other plans and missed it all together, fear not! Here are the best of the best! The trailers for movies and television shows that have left us all wanting more!
And what's better? We've rounded them all up for you below in one glorious space!
Movie Trailers
KINGSMAN: THE GOLDEN CIRCLE
Release date, 20 September 2017
THOR: RAGNAROK
Release date, October 27 2017.
JUSTICE LEAGUE
Release date, November 17 2017.
BRIGHT
Release date, December 2017
PACIFIC RIM: UPRISING
Release date, 23 February 2018.
READY PLAYER ONE
Release date, 30 March 2018.
TV Trailers
MARVEL'S INHUMANS
STARGATE: ORIGINS
 STRANGER THINGS
MARVEL'S THE DEFENDERS
STAR TREK: DISCOVERY
THE GIFTED
THE WALKING DEAD, SEASON 8
WESTWORLD
Editor-in-Chief, part-time super villain and hoarder of cats. If you can't find me writing, I'm probably in the kitchen!