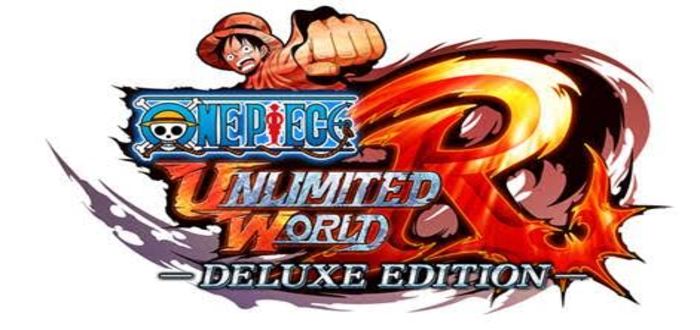 One Piece Unlimited World Red Switch Release Announced
Bandai Namco Entertainment Europe announced on Thursday that for the first time One Piece Unlimited World Red Deluxe Edition will be available on the Nintendo Switch. It will be supported on full HD on the Switch, giving players the chance to rely up to 60 fps.
It will also be packed full of new features in terms of content and technical aspects. Not to mention the fact there are more than forty DLC's in there too. All these are slated for release on the Nintendo Switch on September 29.
Even better is the 2-player Co-Op game mode that the Switch brings to the table. Players will have the chance to play with 2 Joy-Con on the same console, even if you are sailing the season or in the comfort of your home with the docked version.
One Piece Unlimited World Red Deluxe Edition will be released digitally for the PS4, PS4 Pro and PC from August 25. The Nintendo Switch release will be available both physically and digitally from September 29.