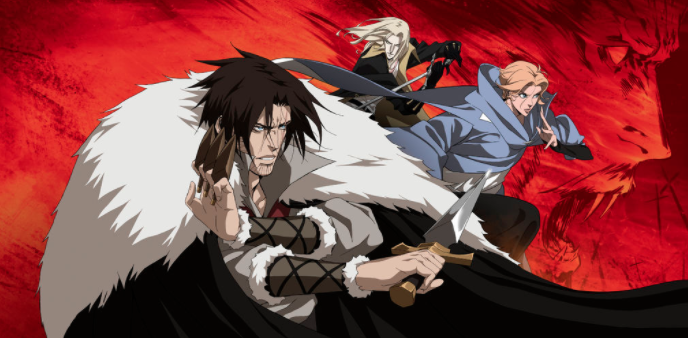 Netflix Renews Castlevania For Season 2
When Netflix announced Castlevania back in February, they hinted that the show would have more than one season.
Netflix's wording was a bit vague, until now. Adi Shankar and Warren Ellis always mentioned a second season, so it was only a matter of time for Netflix to confirm it.
And that moment is now. Castlevania will be back – presumably next year – with more episodes. Season two will have eight episodes.
Waiting until 2018 is going to be hard, but here's hoping there are more seasons after these two. And that Konami realise that they're mistreating this franchise and make a new game!
Are you looking forward to Castlevania season 2? Let us know in the comments!
Angry Spaniard, adoptive Irishman. Writer, reader, tea drinker and video game player/designer.