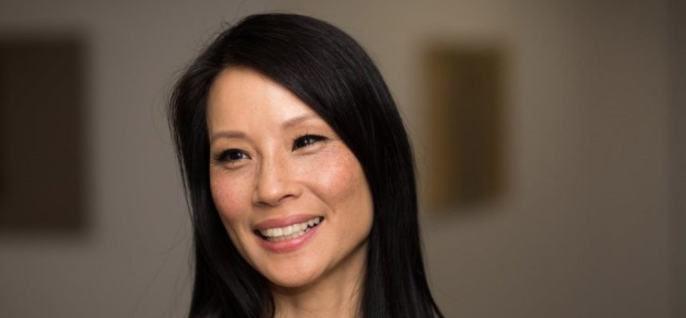 Lucy Liu is set to direct Luke Cage's season 2 premiere! She was recently seen on the set of The Defenders and, needless to say, we were all pretty curious as to what she was doing there. Although we were secretly hoping she'd be part of the cast in some way (how amazing would THAT be?), we're delighted to hear she'll be directing!
In a statement, she said: "What a thrill to collaborate with Marvel and Netflix, two industry titans, who paint our world with inspiring stories and beguiling characters. It is such an honour to work with such a passionate and fearless team."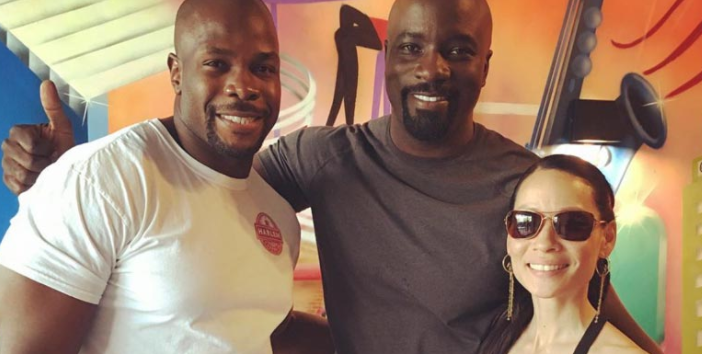 The head of Marvel TV and Luke Cage producer, Jeph Loeb, had this to say: "When you're dealing with a bulletproof man, it helps if you have a bulletproof director. Lucy brings a keen eye, a superb sense of story, and an obvious love of actors. She is rocking Luke Cage 2."
Liu has experience directing episodes of her show Elementary, a modern day detective show inspired by Arthur Conan Doyle's Sherlock.