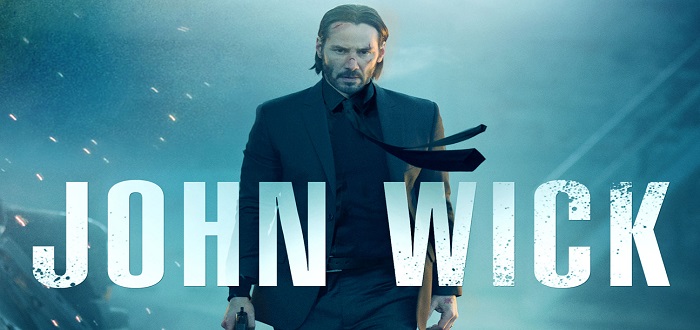 The movie industry loves to jump on the band wagon, so to speak. If one studio is successful at something, than other studios try their best to get on board. Ever since Marvel and Disney created the Marvel Cinematic Universe, other studios have wanted in on the success. According to The Hollywood Reporter, Lionsgate now seems poised to do so with their John Wick franchise.
Lionsgate has just won a bidding war for a film entitled Ballerina. The script was written by up and coming writer Shay Hatten and will be produced by Basil Iwanyk. Basil, and his Thunder Road productions, are behind the John Wick films. Lionsgate has plans to take Ballerina and turn into a spin-off for John Wick, thus creating a cinematic universe.
Ballerina has been described as being like the film La Femme Nikita, but with a more pulpy feel to it. Details of the plot are being held close to the vest. The part of the story that is known focuses on a young woman raised as an assassin who must hunt down the other assassins who killed her family. As you can tell from that little snippet, there does seem like some commonality and crossover is definitely possible with John Wick.
Lionsgate is currently in production on a third John Wick film as well as a prequel television series. The prequel series is set to focus on the Continental Hotel that has been seen in both films so far. IndieWire has even reported that John Wick: Chapter 2 director Chad Stahelski and star Keanu Reeves could be involved.
All of this certainly sounds like the beginnings of a cinematic universe to me. There is a good chance that Lionsgate winning this bidding war for Ballerina could be a really good thing for them. Every studio looks for those projects that boosts profits, and the John Wick franchise certainly could be that.
What do you think about the possibility of a John Wick Cinematic Universe? Are you looking forward to this Ballerina film? Let us know your thoughts in the comments below.