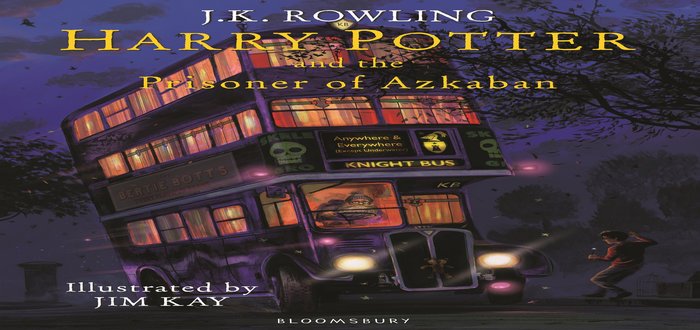 Jim Kay's Prisoner of Azkaban
On previous occasions, we at The Arcade have reported on the talented artist behind the special illustrated editions of Harry Potter. A previous gallery article explored Jim Kay's take on the second in the series, Harry Potter and the Chamber of Secrets. The Prisoner of Azkaban is  set to be released this coming October.  So far there's only been a very sneak preview, but this will be the topic of this week's gallery.
Previews:
Some small images were released by Pottermore, including one of Severus Snape, back in March. This month some of the fansites shared some of Kay's chapter heading images. Yet this doesn't give too much away of the finished product. This is set to be a particularly visual book as this part of the series introduces magical beings such as dementors and the  patronus, along with the much loved Sirius Black and Remus Lupin.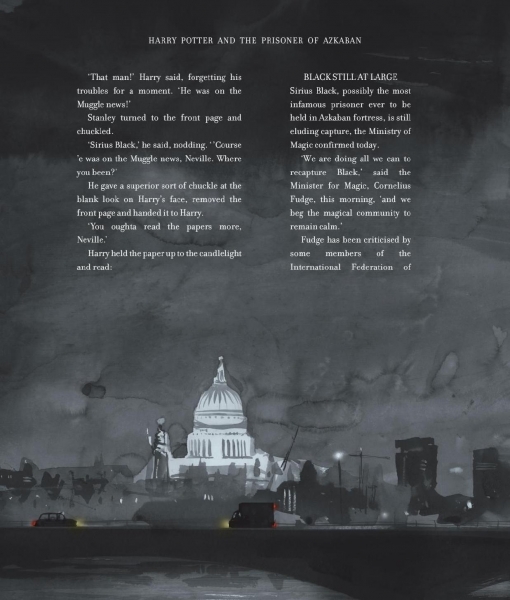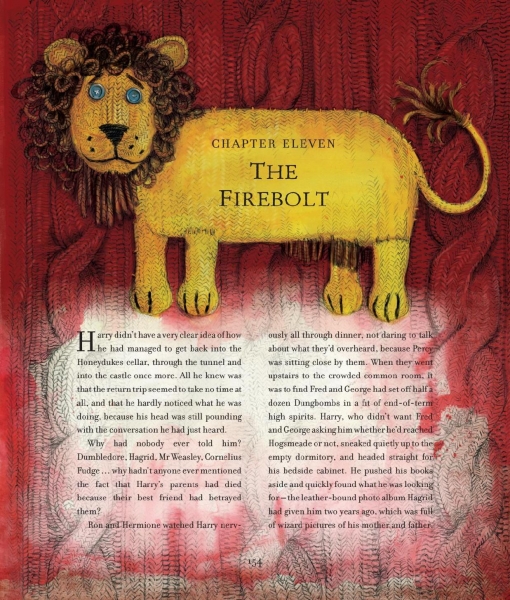 With this and two other brand new Potter books coming out in October, it'll be a poor month but a fan's dream.