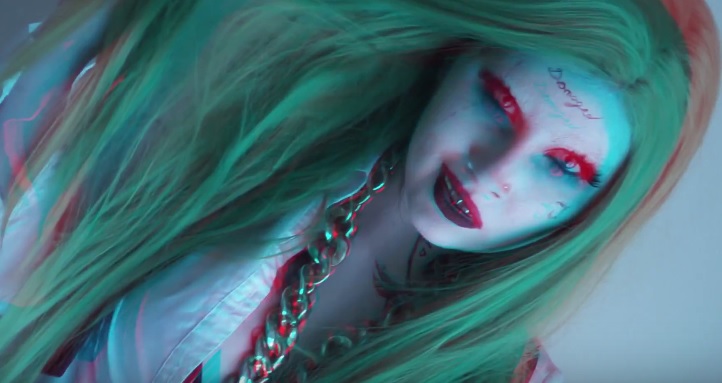 JordeeKai Recreates Jared Leto Joker Look
Would you live for me? Hmm?
Cosplayer, all round geek machine and makeup artist JordeeKai tackles the infamous Jared Leto Joker look. In her latest video, the make up artist shows us how to take the iconic (loved/hated) look from the Suicide Squad movie.
Check out the video below and see her amazing work for yourself! While JordeeKai stylises a femme look for the Joker, the same principles can be applied to any guy looking to achieve the same look.
This isn't the first time JordeeKai has been a feature on TheArcade.ie. Last year we brought you a selection of some her cosplays, work that has earned her fans and acclaim around the world.
Make sure you follow her official YouTube channel for all her latest work and her Facebook page to keep up to date.
Editor-in-Chief, part-time super villain and hoarder of cats. If you can't find me writing, I'm probably in the kitchen!