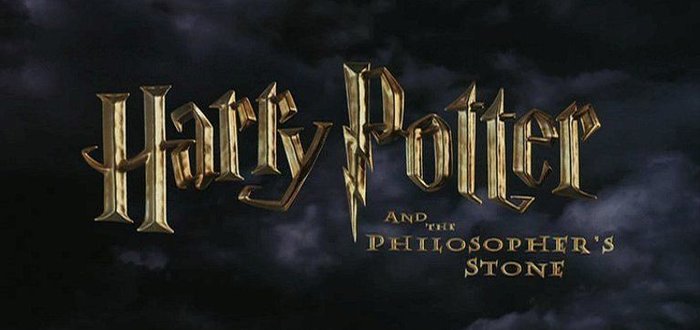 'Hedwig's Theme'/'Harry Potter Theme' – John Williams – Track Of The Day
Monday was the 20th anniversary of Harry Potter and The Philosophers Stone. J.K. Rowling's book was first published on July 26 in 1997. It honestly shocked me because I hadn't realised it had been that long! I grew up reading these books so seeing the first one celebrate such a wonderful milestone and seeing how much it touched other people's lives is heart warming. The Wizarding World fandom is most definitely a force to be reckoned with.
For my track of the day I wanted to go with something sweet and simple. I chose the 'Hedwig's Theme' song from the 2001 Harry Potter and The Philosopher's Stone movie.The song was composed but the amazing John Williams, who has composed some of the most iconic songs for the likes of Star Wars, and E.T The Extra Terrestrial to name a few.
I couldn't resist making it my pick because is it something that is easily recognised all over the world and hearing it always brings me so much joy.