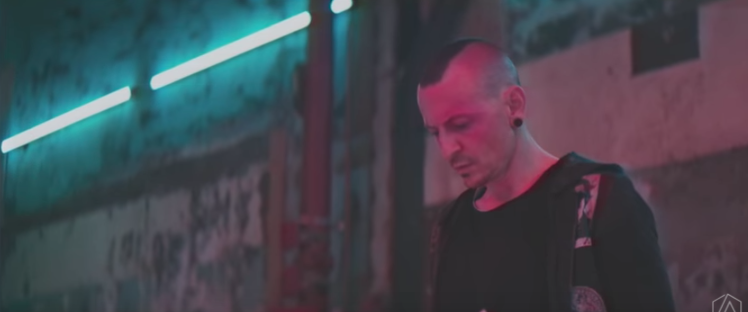 We were all floored by yesterday's news that Chester Bennington of Linkin Park died by suicide, and many of us mourned the way fans often do; we commenced on a music marathon.
I first came across Linkin Park when I was fourteen and, like many teenagers, I was in an awkward phase of my life where I felt lost, like I didn't belong, like I was an outcast. Linkin Park was among several bands that covered my walls and folders and helped me get through the day.
Minutes to Midnight was the first album my brother ever bought and we listened to it for a whole summer until we could recite all the words by heart. Linkin Park not only helped me through dark periods of my life but also helped my brother and I bond through their music.
Although I have many favourite songs from LP, namely 'Bleed It Out', 'Heavy' and 'Castle of Glass', I thought 'Good Goodbye' from their latest album One More Light was a fitting tribute to a talented icon. RIP Chester.