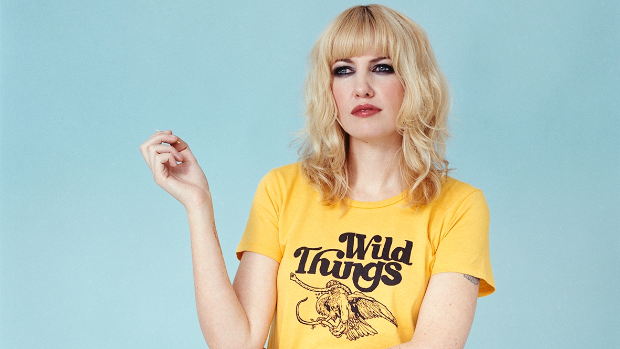 I've recently re-discovered Ladyhawke and just cannot stop listening to this new-wave lady! I used to listen to her a lot in college, and now that I've been stuck in the studio this past fortnight, she's helping me get shizz done!
Hailing from New Zealand, Pip Brown released her first solo record under the guise of Ladyhawke in 2008, a name taken from the 1985 fantasy film of the same name. 'My Delirium' is her biggest selling hit to date and you can see why. From Ladyhawke's debut album of the same name, it was one of five singles. Since then she has released two more albums; Anxiety in 2012 and most recently Wild Things in 2016.
Wild thang
Followed closely by 'Magic' as my favourite track, 'My Delirium' is catchy, edgy and has a killer music video to boot! Featuring illustrations and paintings by Sarah Larnach, it has a dreamy somewhat-psychedelic feel that makes you wanna jump in the car and go!
A great track to get over the last hump before the weekend – enjoy!