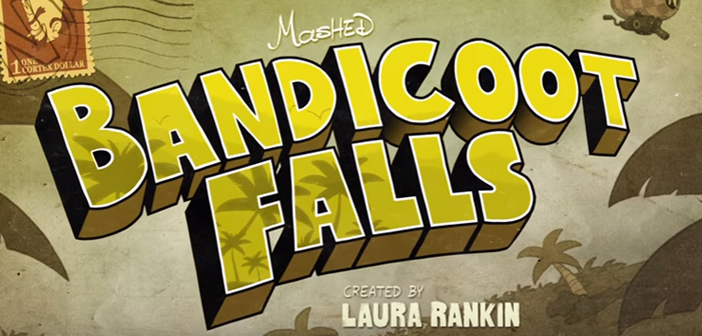 Crash Bandicoot Gravity Falls Mashed Up
It's Not On Any Maps
What do Crash Bandicoot and Gravity Falls have in common? Aside from being totally awesome! That's the obvious answer and well you know it! Well if you said this awesome Crash Bandicoot Gravity Falls mash up video then you're are correct! You're also correct if you said they are both awesome, just not as correct!
Created by Laura Rankin, the short video mashes your favourite Bandicoot characters with the opening credits of the Disney series Gravity Falls.
"Welcome to Bandicoot Falls, where Crash & Coco risk pain and peril at the order of mad scientists and magical masks."
Okay, totally honest with you all, I would watch the living hell out of this! In fact, there should be a Crash Bandicoot cartoon series and there should be one right now! Can someone ask Laura to make us one?
Editor-in-Chief, part-time super villain and hoarder of cats. If you can't find me writing, I'm probably in the kitchen!