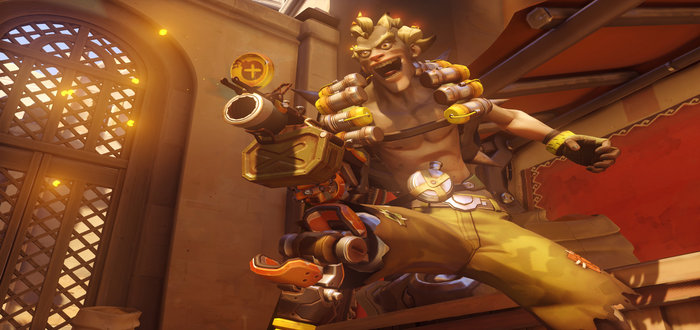 With more cons during the holidays there is usually a surge in the amount of cosplays, and I couldn't be happier. Cosplayers worldwide are working hard to show off their good work, so naturally we are spoiled for choice when it comes to highlighting them.
I've seen some good cosplays recently but one of my favourites would have to be a genderbend Junkrat cosplay done by Bakka cosplay – Transformation Artist. The attention to detail is downright astounding. 
The wig on its own is something special! It was handmade with real smoke coming out of it… real smoke! You can check out some progress photos on their Facebook page linked below. At the end of the day, Bakka Cosplay did a great job bringing the Overwatch character to life.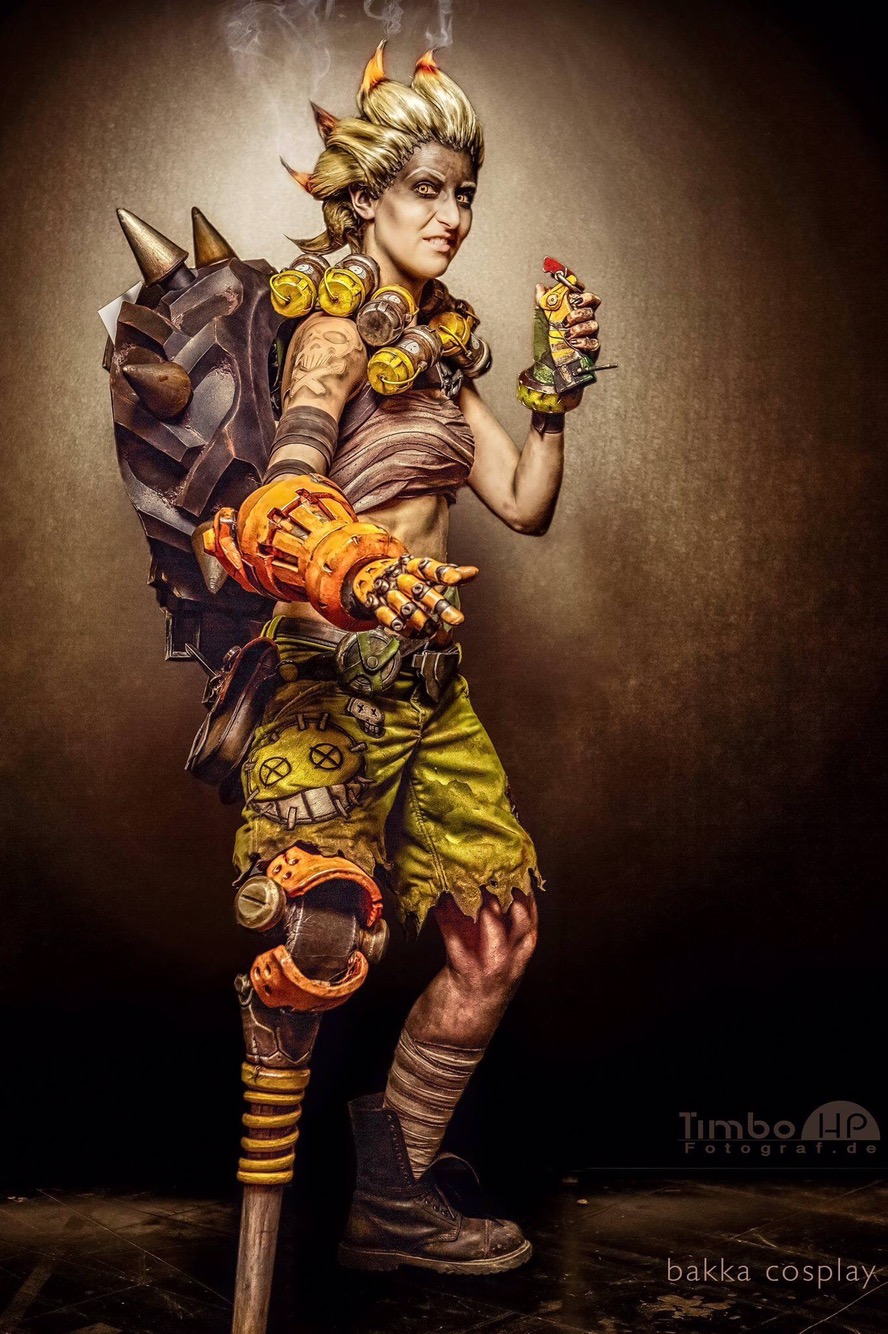 To see more from Bakka Cosplay, make sure to give their cosplay page a like/follow on Facebook.
Got a cosplay you want to show off? Maybe you want to show off a friend's project! Get in touch with us by emailing editor@the-arcade.ie!