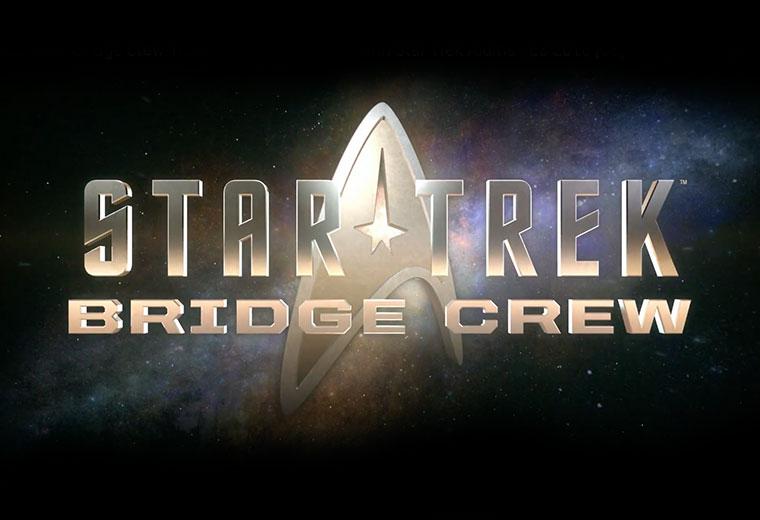 Ubisoft Release New Trailer For Star Trek: Bridge Crew
Ubisoft has released a trailer for their newest virtual reality game; but this is no ordinary VR game as it lets you boldly go where no VR experience has gone before.
Ubisoft have announced Star Trek: Bridge Crew, developed by Red Storm Entertainment, for Playstation VR, Oculus Rift and HTC Vive.
Star Trek: Bridge Crew allows players to assume the role of a Starfleet officer and take part in missions that will determine the fate of all new starship, the U.S.S. Aegis, and her crew.
The game is playable either in online cooperative mode or in solo missions where you assume the role of Captain. The online cooperative games are playable cross-platform.
In addition to a story campaign mode, Star Trek: Bridge Crew will also feature an Ongoing Voyages mode. In Ongoing Voyages mode, players will take part (in either solo or coop mode) in randomised missions on board either the U.S.S. Aegis or the iconic U.S.S. Enterprise NCC-1701 from Star Trek the original series.
Star Trek: Bridge Crew offers an immersive experience that only VR can provide. Using full-body avatars, real-time lip-sync and hand tracking, players assume the role of either the Captain, Helm, Engineer or Tactical officer. Players must work together if they want to complete each mission.
To help further the immersive experience, Star Trek: Bridge Crew will feature IBM Watson interactive speech and cognitive capabilities. IBM Watson will allow players to use their natural-language and voice commands to interact with other crew members.
Check out the trailer below: