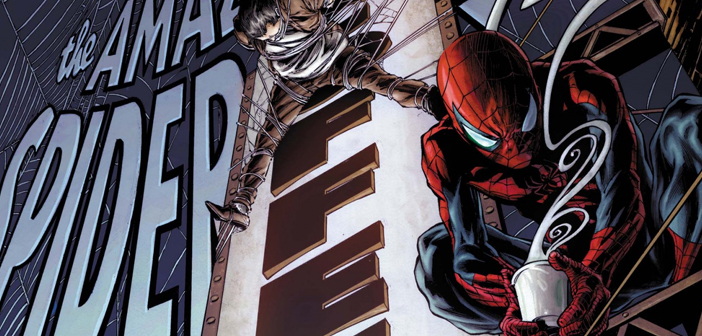 Spider-Man Kickstarts His Day With A Coffee
My Coffee Sense Is Tingling
Hey we've all been there! I personally can't face into a day of filing and customer calls without a double espresso. I can only imagine how heroes like Spider-Man handle their day without caffeine.
With Spider-Man: Homecoming just around the corner, it seems Spidey needs a perk up. This hidden camera video captures fan reactions as Spider-Man drops in (literally) for his coffee order.
"Customers at a New York City Starbucks are in for a surprise when Spider-Man drops down on his web to grab his coffee order. Hidden cameras capture everyone's reactions."
Spider-Man: Homecoming will release July 7.
Editor-in-Chief, part-time super villain and hoarder of cats. If you can't find me writing, I'm probably in the kitchen!