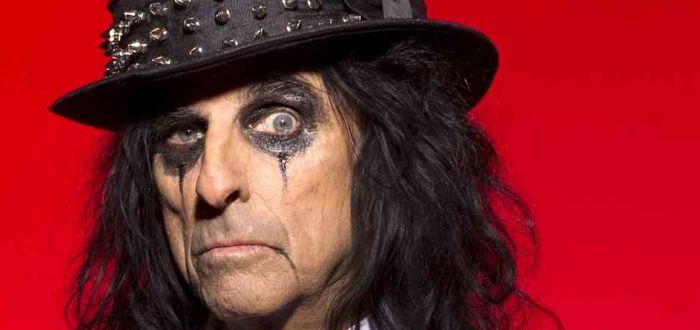 As usual, I struggled with this week's Track of the Day. But then earlier this week I started getting most of my grades. So there was only one possible choice for this week, Alice Cooper with 'School's Out'
Also, this is will be finally the year where I manage to see him live. As soon as his gig at the Olympia Theatre was announced I bought a ticket. Even if I'm not worthy.
And if you'll excuse me, I need to post this video here as well. I'd hate myself for missing a chance to do it.
Angry Spaniard, adoptive Irishman. Writer, reader, tea drinker and video game player/designer.