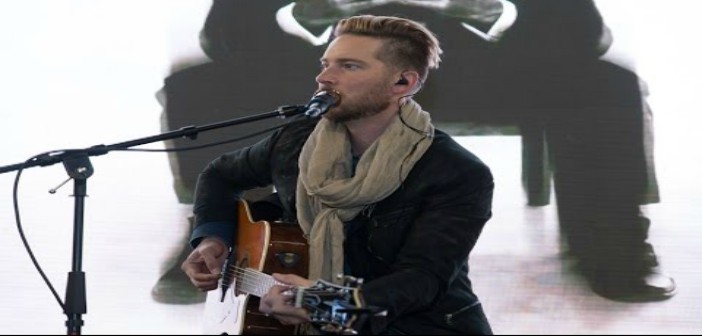 It's really been far too long since I've last been to a convention. So, in preparation from MCM Comic Con in Dublin this weekend, I have been revisiting some of the work done by the attending voice actors. I was immediately reminded of Troy Baker's album, which I simply adore!
Shamelessly, I've been listening to it on repeat for the last few days, and 'My Religion' is probably my favourite!
'My Religion' features in Troy Baker's 2014 album, Sitting in the Fire.
Catch Troy Baker this weekend at MCM Comic Con in Dublin, and give his album a listen on your journey there!
Doing a little of this, a little of that. If you see me holding a camera, run!