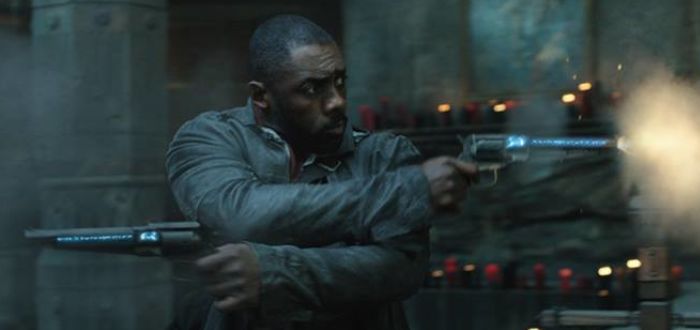 The Dark Tower is coming out in little more than a month and, needless to say, we're excited.
There have been more posters coming out lately, but now we have a featurette! Explaining a bit of the conflict between the Gunslinger and the Man in Black, it also shows some more footage of the film, with more of the reloading tricks that Roland will use in the film.
Stephen King also makes an appearance, saying how much the Tower means to him and that seeing it come to life with Idris Elba as Roland is exciting.
The Dark Tower will come out on August 4. After a decade trapped in development hell, it was about time.
Angry Spaniard, adoptive Irishman. Writer, reader, tea drinker and video game player/designer.