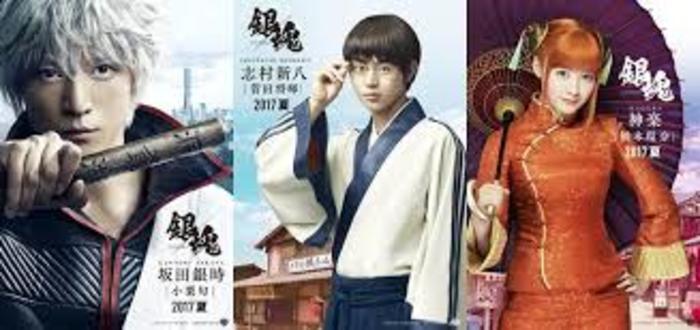 Latest Live-Action Gintama Trailer Highlights Action Scenes
Tuesday saw the official website for the live-action adaptation of the Gintama manga by Hideaki Sorachi stream a new trailer. The trailer highlights the action scenes from the film while also featuring the film's theme song by UVERworld called 'Decided'.
This is yet another live action from what is a very popular anime among fans. We have been seriously burned over the past few years in terms of live action (enter Ghost in the Shell), but trailers like this and the upcoming Fullmetal Alchemist live action film give fans a small glimmer of hope.
Yūichi Fukuda is penning the script as well as directing the film. It is set to open in Japan on July 14.
You excited? Let us know in the comments!