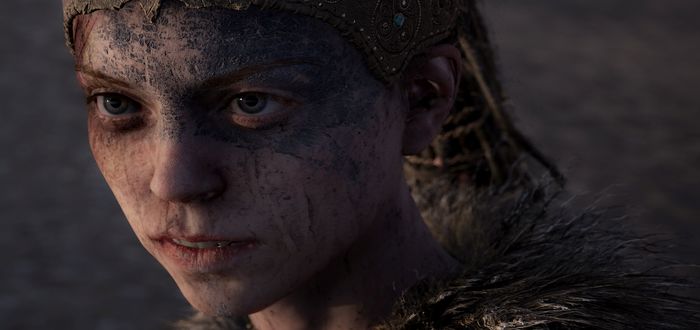 Hellblade: Senua's Sacrifice has received a new trailer, dubbed as the Hela trailer, which you can see here:
The game releases on August 8, costing $29.99/€29.99/£24.99 and will be available on the PlayStation Store/Steam/GOG.com.
What is this game and why is it so cheap?
Hellblade marks an interesting attempt from UK developer Ninja Theory to try and move into the shrinking middle ground of the industry. Games these days are generally made by small indie teams or big AAA teams. Ninja Theory are referring to this game as "AAA Independent game". This has led to a short game, with a smaller price, that aims to reach AAA levels of quality. It's an admirable goal for sure, and I'm interested to see how they do.
The game seems to focus a lot on the idea of how the main character perceives the world around her. It's an interesting idea, it could lead to the player seeing threats that aren't really there for example. Hellbade is the first big game Ninja Theory have developed since the controversial DmC: Devil May Cry reboot. Whether much ill will from that game will follow them to Hellblade remains to be seen but for now, it's looking good.