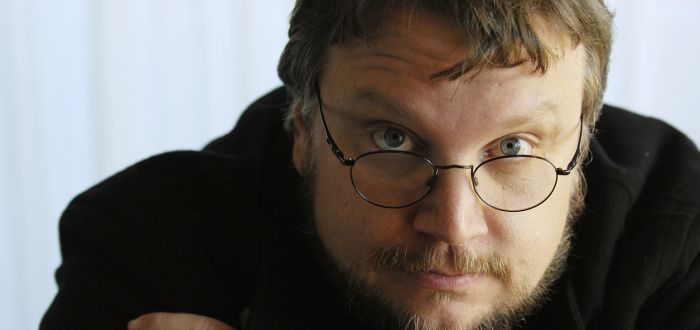 Guillermo del Toro Gives Blessing to Hellboy Reboot
I felt very sad when Guillermo del Toro said that Hellboy III would never happen. He's no stranger to projects falling apart but I had hoped this one would happen.
So when Mike Mignola announced a Hellboy reboot, without Guillermo del Toro and Ron Perlman I was slightly sad.I remain cautiously optimistic because of Neil Marshall directing and David Harbour taking over Hellboy.
Del Toro never said much about it. Until this week. On a talk at the Annecy Animation Festival he was asked about it. In his words, "I don't own Hellboy, Mike [Mignola] does. So, you know, he is the father of the character and if he wants to reboot it, it's perfectly fine. I got to make two – that's two more than I thought I would get to make … So you know, as far as I'm concerned god speed and god bless."
This comes slightly a week after Ron Perlman and David Harbour met for dinner. Perlman also wished good luck to Harbour so it's nice to see that they're not bitter about it.
Hellboy: Rise of the Blood Queen is already in production and will be released next year. David Harbour is already being fitted for the Right Hand of Doom so it looks like things are on track.
Angry Spaniard, adoptive Irishman. Writer, reader, tea drinker and video game player/designer.