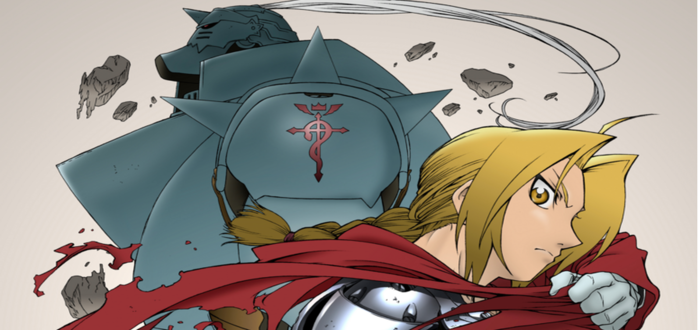 Fullmetal Alchemist Manga To Be Re-Released
Fans are already anticipating the release of the live action adaptation of Fullmetal Alchemist, and this may mean brushing up on the original manga series! Square Enix have pre-empted this and have planned to re-release the manga online. Rejoice!
The manga is set to release on Gangan Online and new instalments will be uploaded on Mondays and Thursdays.
There's your weekends sorted for you for the next while!
The Fullmetal Alchemist live action film is slated for release in Japan on December 1.