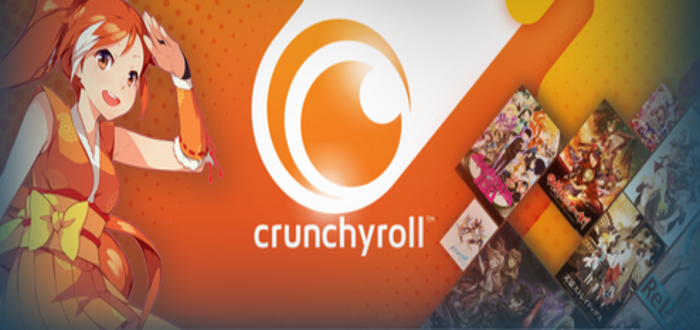 Crunchyroll Add Tons Of Discounted Anime To Steam Sale
For anyone who is unaware the Steam summer sale is live and in full swing. (Where do you live? At the bottom of the ocean?!) This sale is not just for adding to your gaming collection. Crunchyroll have entered the mix. Adding almost 75 titles to the same in both whole season bundles and individual episodes.
Just an example is the entire first season of Miss Kobayashi Dragon Maid for only €4.42 or the individual episodes for 0.49c.
Check out all the titles on offer over on the Crunchyroll sale page. This is a sale you won't want to miss!