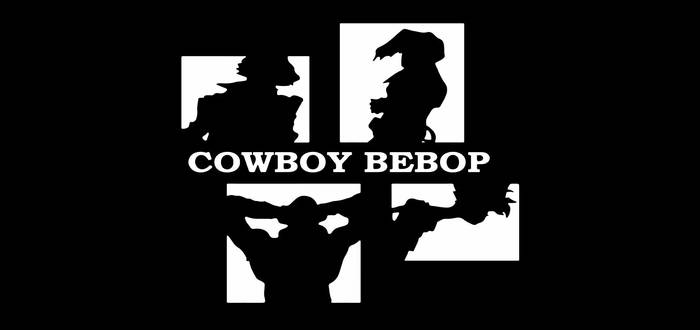 Cowboy Bebop Live Action TV Series Given Go Ahead
If there was ever a piece of news to split the anime community before, it is this. News website Deadline and Variety revealed that Tomorrow Studios, a partnership of Marty Adelstein and ITV Studios will produce a live action of the Cowboy Bebop anime series. Thor: The Dark World writer Chris Yost will pen the adaptation.
Sunrise, the studio behind the anime series, are on board to executive produce the adaptation.
Cowboy Bebop is one of those fan-favourite anime series that – at one time or another – we've all thought about as a live action series. The thought 'Will they or won't they adapt?' may have popped into your head at some point. For instance, back in 2009 there was a proposal to adapt the series with Keanu Reeves in the lead role. This never came to be (and thankfully so considering the flops Hollywood have given us!)
As an anime fan who has been burned before, I remain hesitant. This series has always held a special place in my collection and is my go-to favourite. Something that is interesting is that this is set to be a series and now a film which could bode in its favour. There is so much going on in this series it would be criminal to try condense it into a film (here's looking at you Ghost in the Shell). Above all, a live action Cowboy Bebop will live and die on the story and cast choices.
Rebooting a live action version of this series in particular is a risk, since it is considered a true anime classic. it has split the anime community but most (like myself) would like to remain hopeful with this news. The rest, you'll find, have been condemning even the mere suggestion of it ever since the news broke. For now, we remain hopeful that this live action adaptation series honours it source material.
See you soon, Space Cowboy…