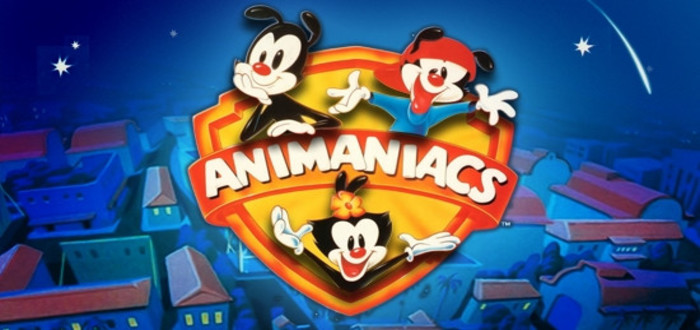 When I was a kid, there was no better way to spend an hour after school than watching Animaniacs. That show was pure comedy gold! Not only did kids love it, adults loved it too. And it even managed to be educational. How many people can name all of the countries in the world thanks to them? Or learn the tale of Magellan? Animaniacs was simply one of the best shows of the 90's, and I know I'm not alone with that sentiment.
Well, good news, everybody! Warner Bros. is finally bringing back the Warner Brothers and Warner Sister to our screens. According to Indie Wire, the reboot comes as a result of the show being brought back on Netflix last year. It showed huge popularity since its return, prompting the network to reconsider letting the Warners out of their tower one more time. The shows original creator Steven Spielberg is expected to be on board, but no confirmation has been made.
While development is still in the early stages, it's not farfetched to believe a reboot would come to fruition. The show was incredibly popular in its day. Animaniacs ran from 1993 until 1998 with over 99 episodes in total. It even spawned the legendary Pinky and the Brain spin-off. With a winning combination of clever jokes and nostalgia, I see no reason for a modern reboot to fail. Here's hoping we'll all be saying "Hellooooo Nurse!" to a new episode very soon.
What about you, readers? Did you enjoy the show back in the day? Excited to see a reboot now? Let us know in the comments below!