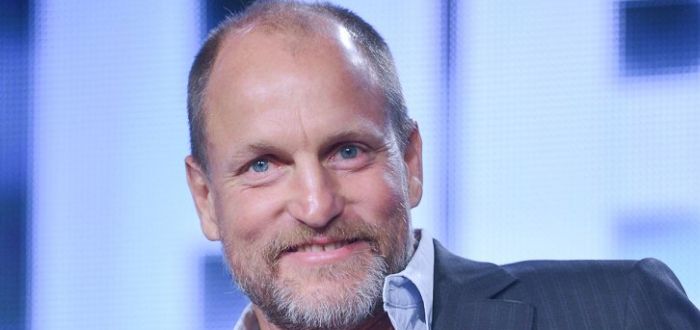 We don't know much about the Han Solo stand-alone film. We only know the cast but we don't even know the title!
The film is shrouded in secrecy, as usual when it comes to Star Wars. And Woody Harrelson confirms as much.
However, he's given some interesting tidbits over past few months. In a recent interview he confirmed what had been speculated before. His character, while a criminal, is one of the good guys and a mentor to Han Solo. That was to be expected to be fair.
That lead a lot of people to think that his character would be Garris Shrike, who was Han's mentor. Or at least he was before Disney got rid of the Expanded Universe.
But in this video when he was a guest at Jimmy Fallon's show, he says his character's name is Beckett.
Here's hoping this character is as cool as Tallahassee in Zombieland.
Angry Spaniard, adoptive Irishman. Writer, reader, tea drinker and video game player/designer.