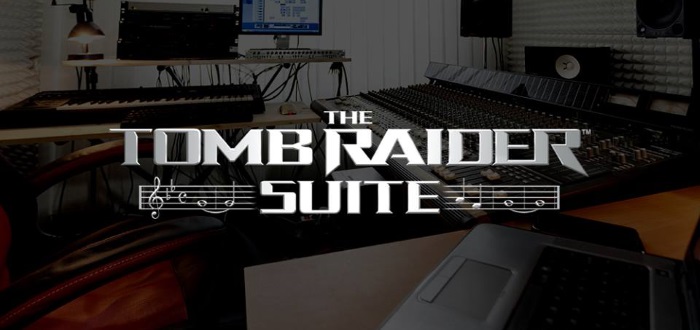 Tomb Raider Suite Kickstarter Info And World Tour News
Original Tomb Raider I, II and III composer, Nathan McCree, will be launching a Kickstarter to fund the recording of The Tomb Raider Suite. The Tomb Raider Suite is a collection of reworked and expanded versions of Nathan's TR I, II & III soundtracks, which were performed live in concert back in December 2016. The plan is to record the new compositions at the famous London studio, Abbey Road.
In a live Q & A with Senior Community Manager Meagan Marie of Crystal Dynamics, Nathan spoke to fan and revealed he has obtained all the permissions needed to create the album. The Kickstarter allows fans to pledge money towards the project and Nathan believes that funding this project through fans is the best way to fulfill this project. There will be a host of reward tiers that will include having your name on the credits of the soundtrack, signed and limited editions of the soundtracks, signed memorabilia and even dinner with the man himself – Nathan McCree.
Several tracks were also played during the The interview also revealed talks of a world tour of the music in the US and Germany, due to the success of the London event and news on these tour dates will be announced as soon as Summer 2017.
Keep up to all the information as it releases, here at TheArcade.ie.