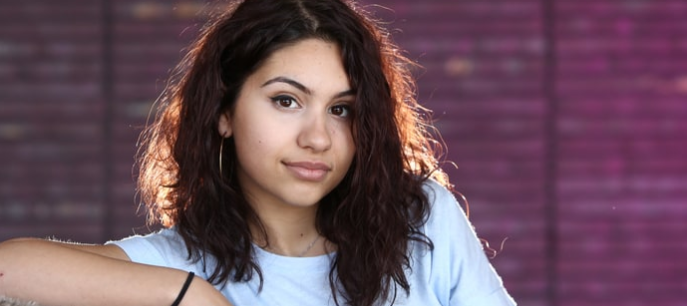 'Stone' – Alessia Cara – Track Of The Day
I'm going to be really honest; the only reason I came across this song is because I was binge-listening to 'How Far I'll Go' from Moana. I'm really glad I forgot to click the replay button though!
Alessia Cara is super easy listening, and I love this song even though it's a little depressing. Stick it on repeat on your way to work!
Are you an Alessia Cara fan? Let us know in the comments!