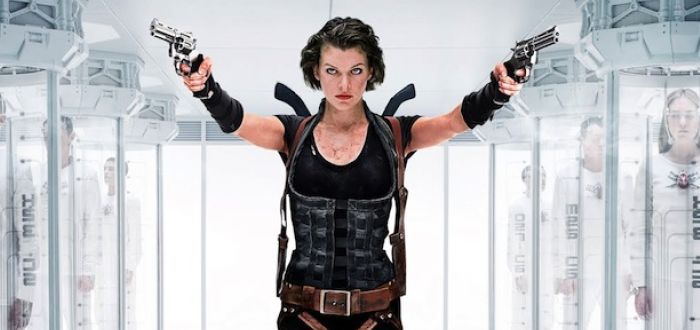 After six films and 14 years the Resident Evil film franchise came to an end with The Final Chapter. Or did it?
Constantin Film, who own the film rights, aren't letting go that easily. During the Cannes Festival, they announced that they're working on a franchise reboot. All in all, the movies must have earned them quite a lot of money so it's understandable they want to continue.
And that's all we know at the moment. It's not much but I guess it's a way to keep the buzz going. We'll probably hear more in the coming months.
I'm just thinking, what's the point of titling a film The Final Chapter to pull this stunt later? Because Friday 13 already did that!
What do you think? Let us know in the comments below!
Angry Spaniard, adoptive Irishman. Writer, reader, tea drinker and video game player/designer.