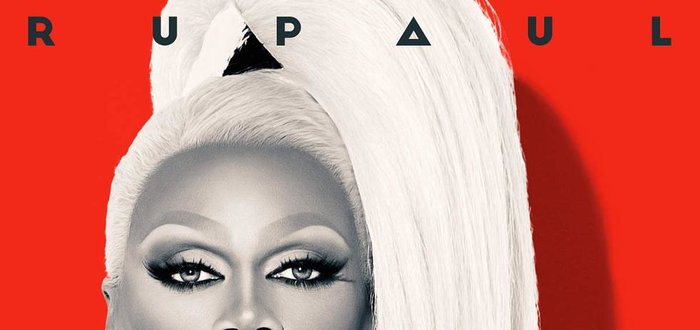 Season 9 of RuPaul's Drag Race started a few weeks ago. To a fan like me this means my daily playlist is predominantly music by drag queens. I live for RuPaul's Drag Race. It is one of my favourite shows to watch and I never tire of re-watching past seasons. If you do not know who RuPaul is I can understand… to a degree. He is a huge drag superstar, LGBT icon and musician.
'The Realness' is one of those songs that just makes me want to strut around feeling my oats. It is a song that always gives me a little confidence boost. Whether it is 6 am in the morning and I look like a hot mess or I am dressed to the nines.
Mama Ru's discography is pretty extensive and fun. So if you are a fan of pop/drag music in any capacity you'll probably enjoy today's track of the day.