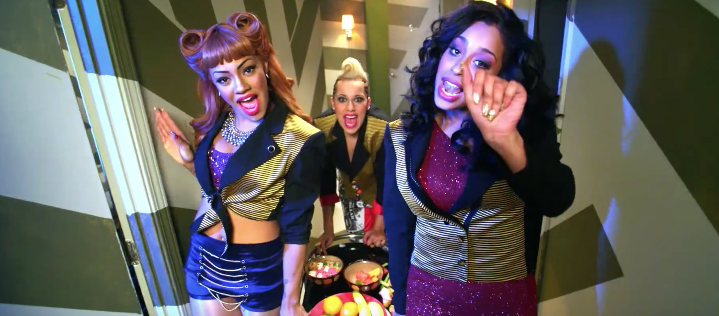 'Love Me' – Stooshe – Track Of The Day
A couple of years ago my friend and I discovered Stooshe, and we were absolutely obsessed with them for an entire summer. They didn't release anything new for a few years so I kind of forgot about them, but I re-discovered them in a long-forgotten playlist on my iTunes yesterday and the love affair has re-awakened.
If you haven't heard of them, they're a super talented British girl band who came out with an absolutely flawless album called London with the Lights On. I genuinely love every single song on the album because they're all so damn catchy, which is a very rare thing. One of my favourites is 'Love Me' feat Travie McCoy, so if you haven't heard it yet, do your ears a favour and give it a listen! It's great craic.
What do you think? Let us know in the comments!