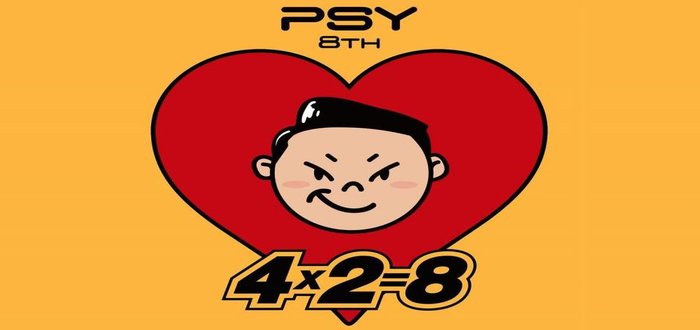 'I Luv It' – PSY – Track of the Day
A glorious heatwave was upon us lately and although I like being able to wrap up in layers, I have to say I'm loving the sun. It also helps that PSY has released a few songs recently.
As a K-pop fan, I find PSY to be a guilty pleasure. His music videos are always fun to watch and the dance moves are so ridiculous that I can't help but try them. The music videos also feature a few well known faces that k-pop fans will recognise.
'I Luv It' can be found on '4X2=8', the latest album released by the K-Pop star. The YouTube music video already has over 31.5 million views and I can understand why. It's incredibly catchy and fun.

Do you like PSY? Let us know if you 'luv' his new track in the comments below!