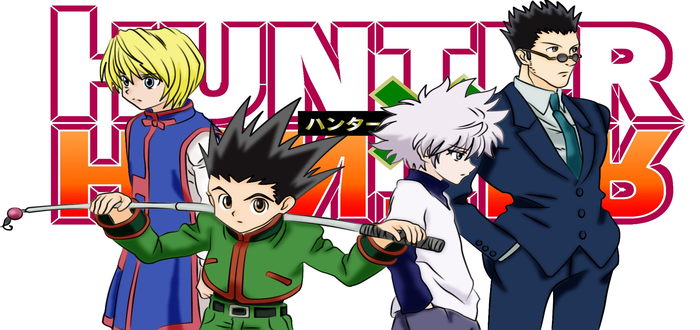 Hunter x Hunter – Gallery
I started reading and watching Hunter x Hunter well over a year ago but recently I finally caught up on the anime and I can't get over how much I love the character designs. There are so many characters and so many different designs.
No two characters look exactly alike unlike it is intended to be that way. The art work and cosplays that have been created by fans of the show have been truly remarkable. Not only are the characters themselves amazing the story is amazing, well paced and so enthralling.
Catch some of my favourite fan artist creations and cosplayers in the gallery below!
If you ever get a chance to check it out please do, you will not be disappointed. Already a fan? Let us know your favourite character in the comments below!