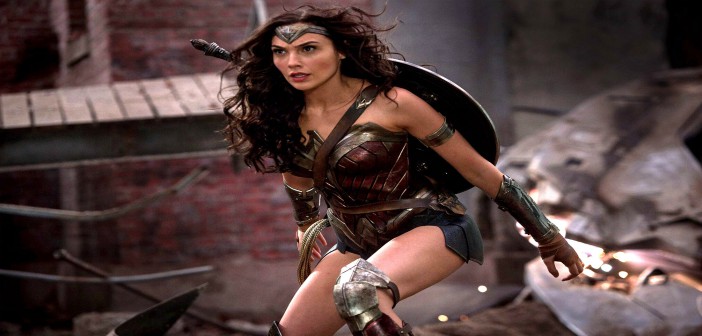 A series of seven clips have been released for WarnerBros' upcoming Wonder Woman film, starring Gal Gadot, along with a B-roll and blooper reel and a TV-Spot teaser. The clips set in motion the shortening journey to the film's release this June.
Early reactions of the film has been mainly positive so far, which is promising considering the recent disappointing series of films emerging from the DCU. We can only hope that this film will work wonders to redeem the DCU!
Take a look at the clips below:
B-Roll And Bloopers!
TV Spot
(Clips via GeekyTyrant)
Wonder Woman stars Gal Gadot, Chris Pine, Robin Wright, Connie Nielsen, Lucy Davis, Danny Huston, Elena Anaya, Ewn Bemner and Said Taghmaoui. 
The film hits cinemas June 2.
Looking forward to Wonder Woman? Let us know what you think in the comments below!
Doing a little of this, a little of that. If you see me holding a camera, run!