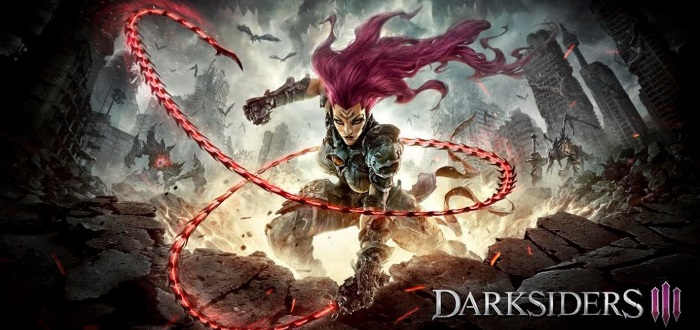 Darksiders III Announced From The Dead
Yesterday saw Darksiders III Announced via IGN First, a monthly exclusive insight into a game, that happens on IGN throughout a given month. The first details and debut trailer were unveiled on the site, as it introduces the third Horseman – Fury, sister to previous protagonists War (DS) and Death (DS II). The game is set *around the same time as the events of Darksiders II" and "will follow Fury's quest to destroy unique physical versions of of the Seven Deadly Sins"
The game is being developed by Gunfire Games, who are made up of many of the original members of Vigil Games, who developed the first two games, including the Game Director, Executive Producer, Technical Director, Lead Environment Artist, and more. Vigil was disbanded after THQ was shut down and the Darksiders brand was bought be Nordic Games (now THQ Nordic).
It's good to see the franchise back with a new entry, since the last game in the series was originally released in 2012. Darksiders and Darksiders II were re-released as Darksiders: Warmastered Edition(2016) and Darksiders II The Deathinitive Edition (2015). Now that Fury has been named as the next playable protagonist, it only leaves one more Horseman to be revealed, that being Strife. Could the original vision of a four player Darksiders come true? Time will tell.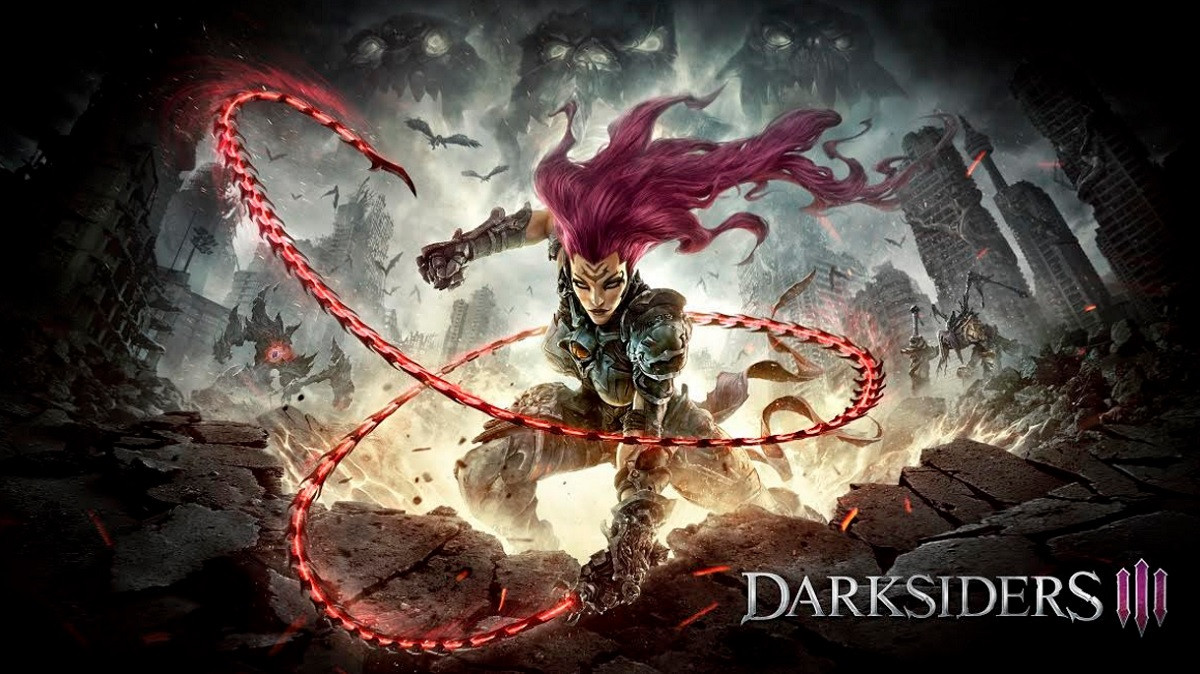 Be sure to check out Darksiders III when it releases in 2018.