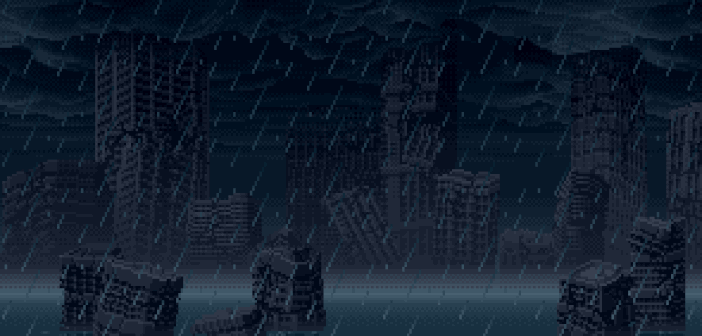 5 Geeky Things To Do On Rainy Days
Rain Rain Go Away…
A rainy day? Perfect time to catch up on some time in front of the TV and tackle that mountain of half finished video games! Or! Or you could do something a little different! Forget about the binge watch/marathon on Netflix and do something a little different…
Start A New Book
So the rain has you stuck in doors? Fret not! A book can take you halfway round the world or transport you back or forward in time! Fantasy to sci-fi, fiction and non-fiction; there is a seemingly unending expanse of books for you to choose from.
In case you didn't know The Arcade hosts a book club every month! So if you're looking to pick up a book then why not start with our May book, Akata Witch by Nnedi Okorafor.
Try A Geek N' Bake Recipe Out
Shameless self promotion here but when it's miserable outside I'll usually be found in the kitchen. I love trying new recipes, working out how my latest purchase of piping tips or cake pans work best! I started Geek n' Bake about two years ago and in that time I've made everything from Dragon Scale Crisps to Pokémon Nibbles and even Princess Peach's infamous cake!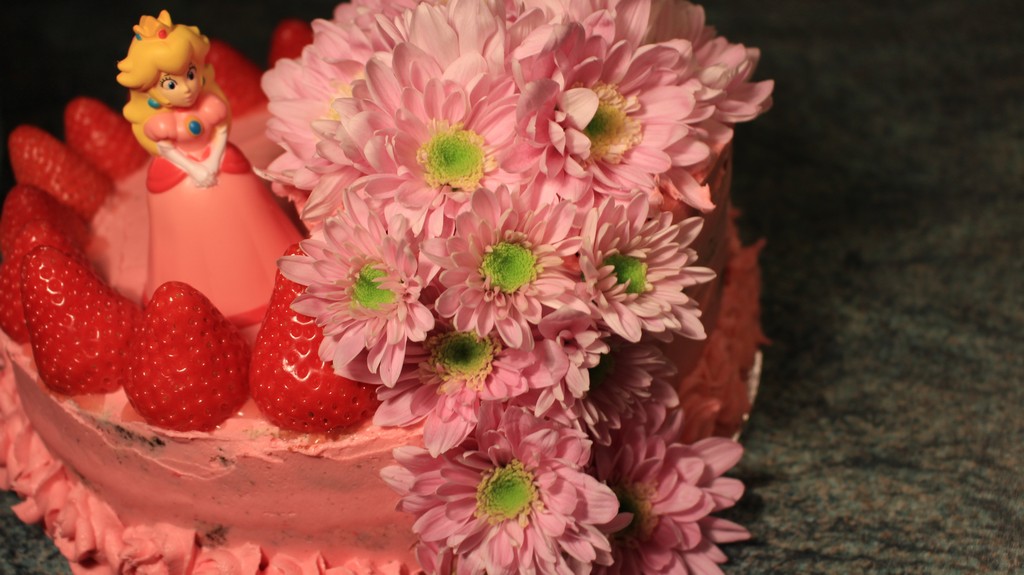 Visit Your Local Geeky Haunts
Okay the rain isn't exactly the end of the world! Go grab an umbrella; we're heading out! Not only are you going to be supporting local businesses you're also going to be adding to your collection! Whether it's a handful of comics, that geeky t-shirt you've been eyeing or a bundle of retro games you're dying to replay; you'll find something you like!
Hell why not grab your new book and pop into your favourite coffee shop and curl up with it!
Organise And Spruce Up That Collection
Raise your hand if you're guilty of neglecting your collection! You can't see me but I've both mine raised (I'm typing with my mind!). Whether it's a tower of comics (damn you Civil War II), a closet full of unfolded clean geeky tops or even mountains of games (and there better be no loose discs!), we can all neglect our belongings. Take some time today and give it a good clean!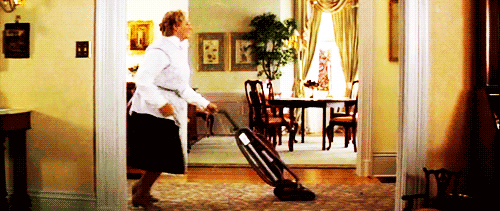 Grab Some Friends, Explore New Worlds
One of my favourite things to do on this list! I collect board games and tabletop rpg books! Some I don't get to play because they require a large group of players! So this is the perfect weather to get everyone together and try something new!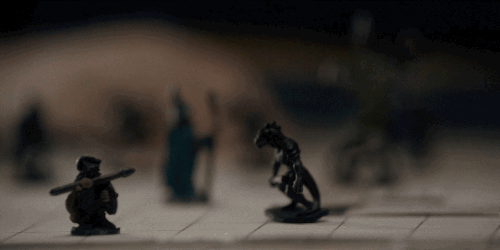 Whether you'll be rolling dice and landing critical hits on mythical creatures or amassing wealth and power before crushing your foes in a political struggle for an empire, you'll find yourself forgetting entirely about the weather outside!
Editor-in-Chief, part-time super villain and hoarder of cats. If you can't find me writing, I'm probably in the kitchen!