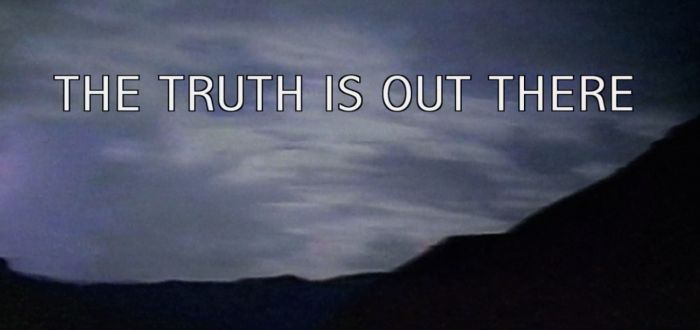 A year ago The X-Files came back from the death. That return was slightly disappointing, it had one of the best episodes of the whole series, and also one of the worst. The worst part was how short it was. Six episodes wasn't enough, but I can imagine that scheduling David Duchovny and Gillian Anderson must be a real task. Especially Gillian Anderson because she's unstoppable.
After that season ended, Fox said that they were open to continuing the show with more than six episodes. And recently they had implied that they were talking with Chris Carter, Anderson and Duchovny and that they were hoping to announce something soon.
A couple of weeks ago an audiobook set before season 10 was announced, and at this I thought "What about season 11?!" Well, here it is.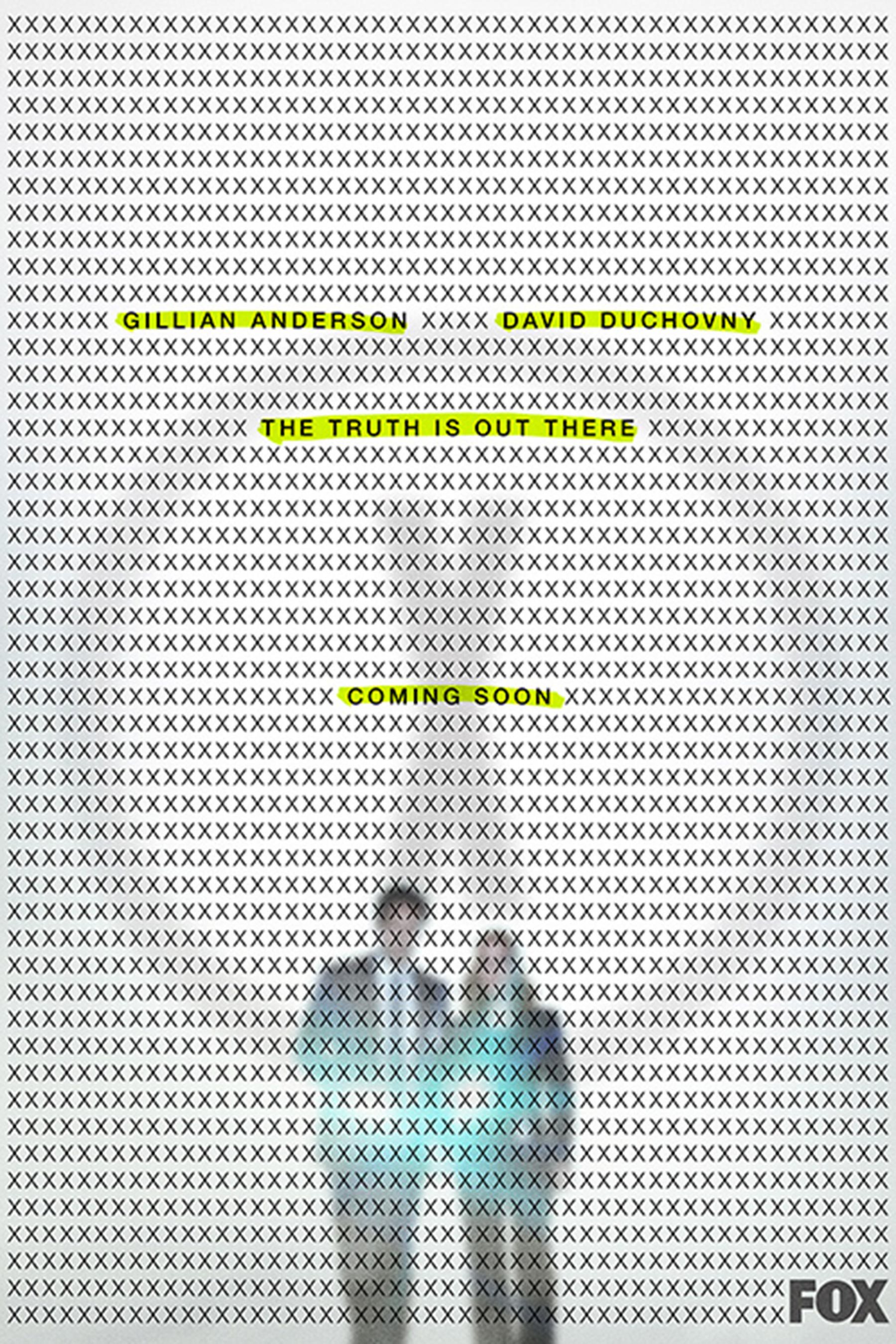 Season 11 of The X-Files will consist of 10 episodes. Chris Carter will be the executive producer and both Anderson and Duchovny are back, as you can see in the poster. Production will begin this summer in Vancouver and it will probably be shown as part of the 2017-2018 season.
I wonder how they'll fix last season's finale. And who else is coming back. One of the cool things about season 10 was that they brought several past writers, so hopefully Vince Gilligan will be on board this time, if he's not too busy with Better Call Saul.
Angry Spaniard, adoptive Irishman. Writer, reader, tea drinker and video game player/designer.