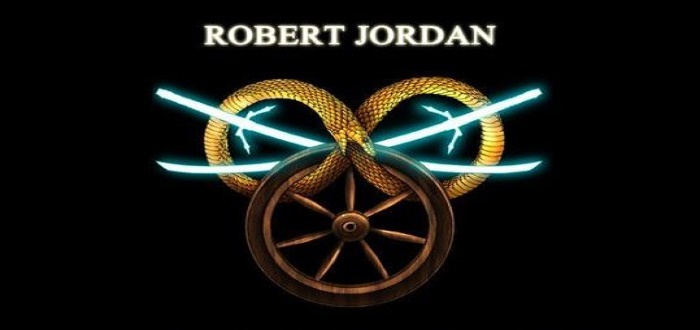 Wheel Of Time TV Series May Be Coming Soon
The Wheel of Time fantasy books by Robert Jordan have been around since 1990 and span a series of 14 novels. A television series based on these books has tried to get off the ground for a long time; as far back as 2000 there has been some form of development on a television project, and now it appears there is some real traction for this to happen!
According to Variety, Sony Pictures Television is now moving forward with the project. Sony will be producing the series with Red Eagle Entertainment and Radar Pictures. Rafe Judkins (Agents of S.H.I.E.L.D., Hemlock Grove) will write and executive produce the series and Robert Jordan's widow, Harriet McDougal, will be a consulting producer on the project as well.
Last April was the first bit of good news on this project when McDougal announced: "Wanted to share with you exciting news about The Wheel of Time. Legal issues have been resolved. The Wheel of Time will become a cutting edge TV series! I couldn't be more pleased. Look for the official announcement coming soon from a major studio." It took a year, but here we are with the official announcement from Sony.
The first novel, The Eye of the World, was released in 1990. The final novel, A Memory of Light, was released in 2007. The final novel was finished by Brandon Sanderson after Jordan passed away. They follow the quest to find the Dragon Reborn, who it is said will help unite the forces in the combat against The Dark One.
This has the potential to be the new 'it' series. With shows like The Walking Dead declining in viewership, and Game of Thrones with only 12 or 13 episodes remaining, this could be the perfect time for a series that has 14 novels to work with to come into fruition.
What do you think of this potential new series? Which network will do it justice? Sound off in the comments below!