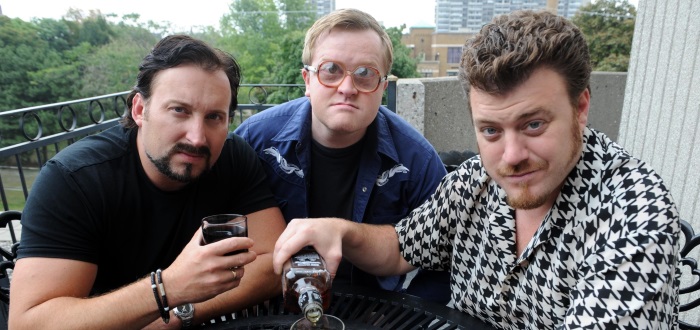 Whatchu Doin' This Week Brian?
It's been a busy few weeks for me lately, as I'm finishing up my HDip, so I haven't had much spare time. I have gotten a chance to check out a couple of things including some TV shows and games.
Television
Netflix has been my go to place for TV shows in recent weeks. I have been catching up on Season 5 of Suits, which has been added to the streaming service. Season 6 finished up it's run in March and Season 7 is out this summer. If you want a witty legal drama, about how college dropout Mike Ross(Patrick J. Adams), begins work for Harvey Specter (Gabriel Macht) at a major New York law firm, despite never attending law school. I urge you to check out Suits, with season 1-5 is up on Netflix.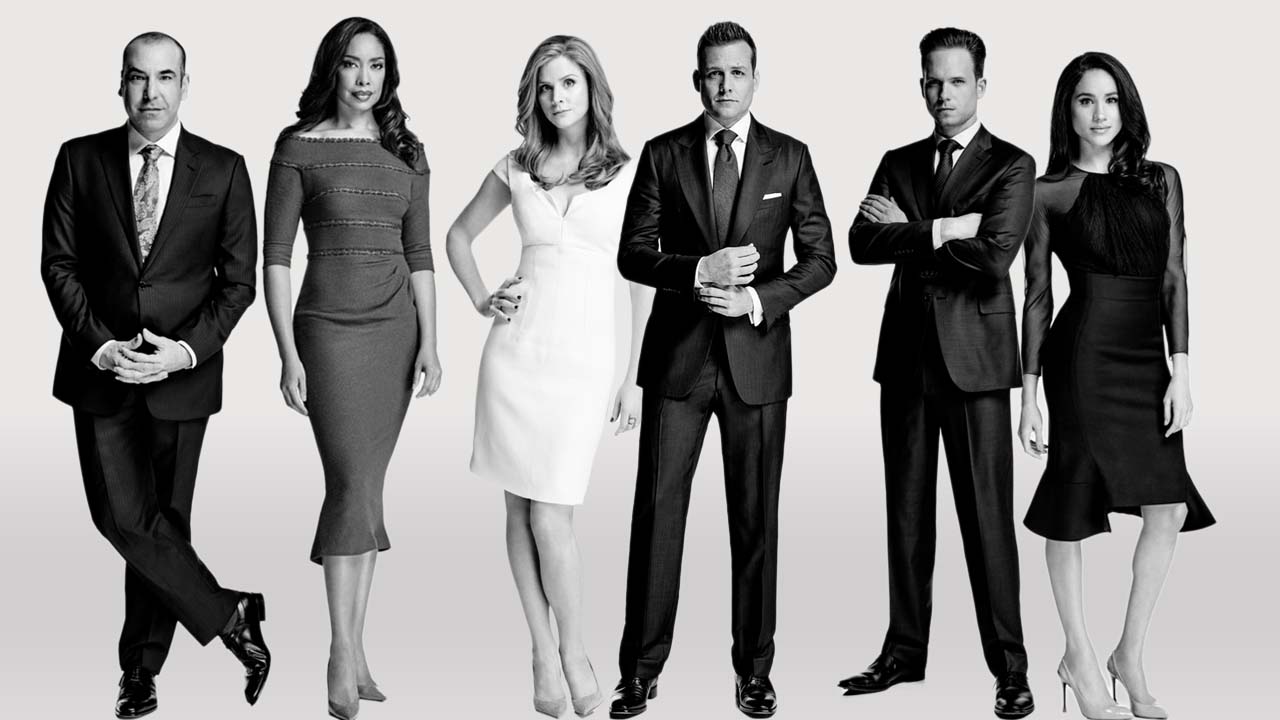 Netflix's own Trailer Park Boys Season 11 has also just released. Not it's best series to date, but silly fun if you have been a fan of the previous antics of Ricky, Julian and Bubbles!
Games
My backlog of games is ever mounting, but while browsing the PlayStation Store, I saw a 2 for 1 special on games. I picked up Hitman GO and Lara Croft GO. Both are super fun, short puzzle based games. Similar to board games like chess, the player makes moves across a board filled with enemies, collectables and traps, in order to reach their target or objective. They are cross-play with PS Vita and are available on mobile devices, so they are great if you are on a work or travel commute.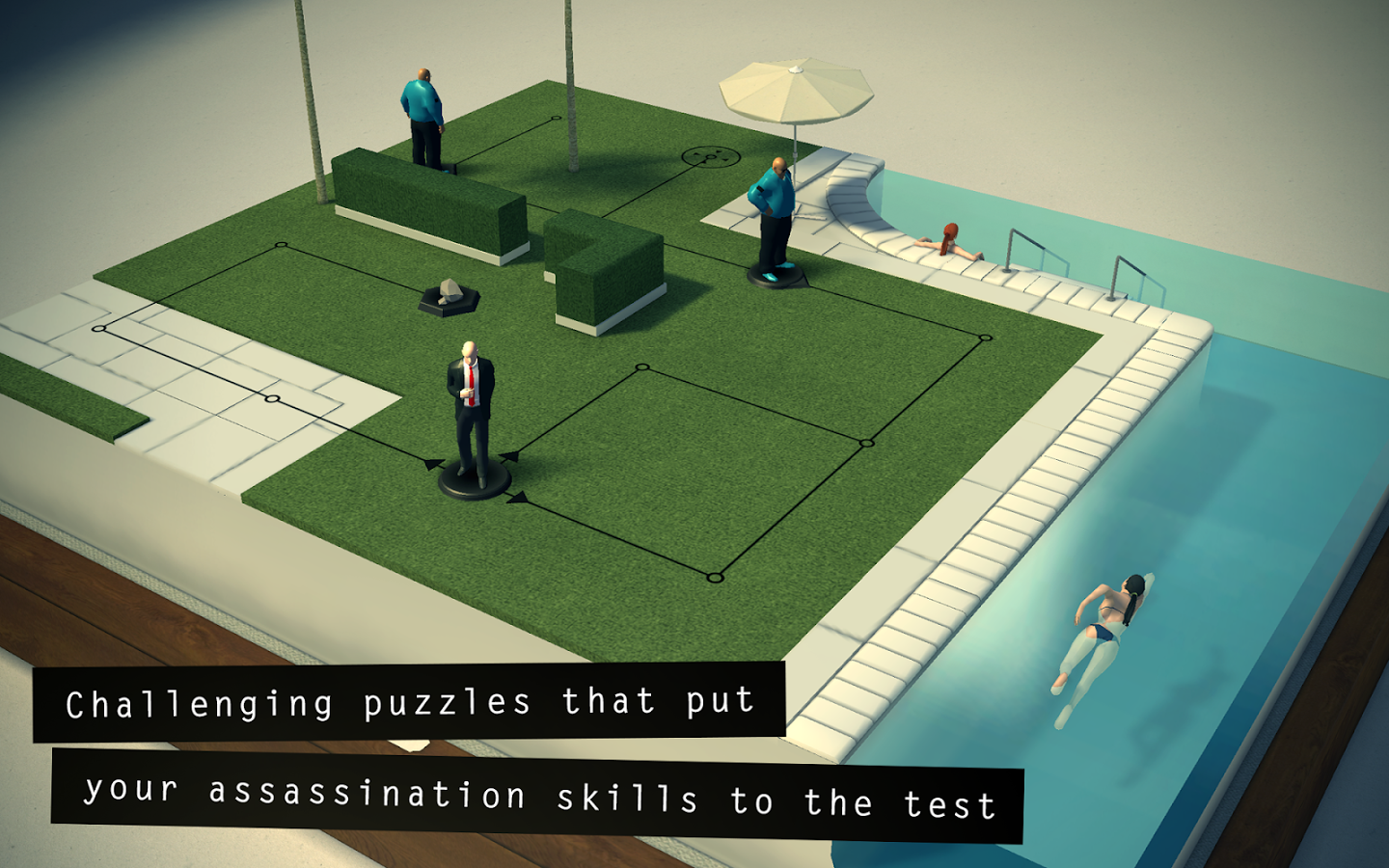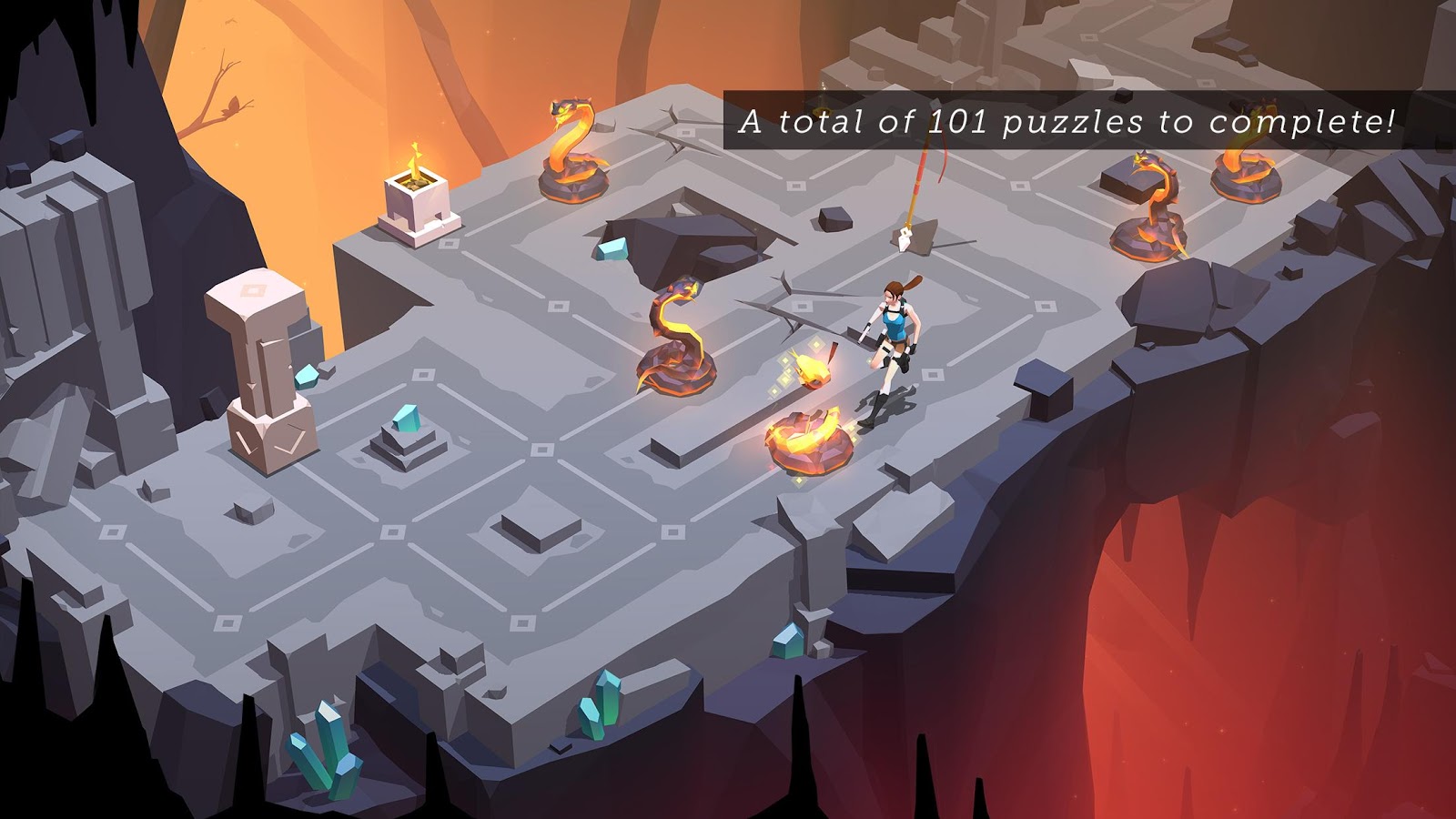 With a new batch of PS Plus games out in the wild, I am looking forward to checking out David Jaffe and The Bartlet Jones Supernatural Detective Agency's new game – Drawn To Death. A cool sketchbook art style, competitive shooter, with the fun and crass humour of Jaffe and his team. Looks fun and could be a cool multiplayer game, that could have a big dedicated fanbase.
Movies
My nostalgia sense is tingling, as the new Power Rangers movie releases. I plan to revisit my childhood heroes, by checking out the new film ASAP. It seems to be getting a solid critical response. It may not win Oscar's, but it sure is pleasing old fans of the show and making a new generation of fans!
Is there anything I should be checking out? What are you guys watching, playing, reading? Let us know in the comments!